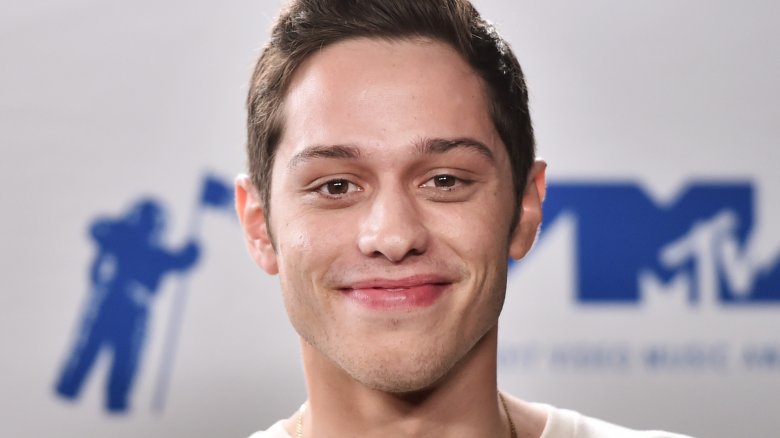 The Internet is demanding that the unfunny and ugly kike mutant Pete Davidson commit suicide. Unfortunately, he is refusing to do so despite popular demand.
Davidson as many of you know is a Jew who has appeared on Saturday Night Live over the past few years where he has said lots of stupid shit. Other than that, he's probably best known for briefly banging pop star skank Ariana Grande.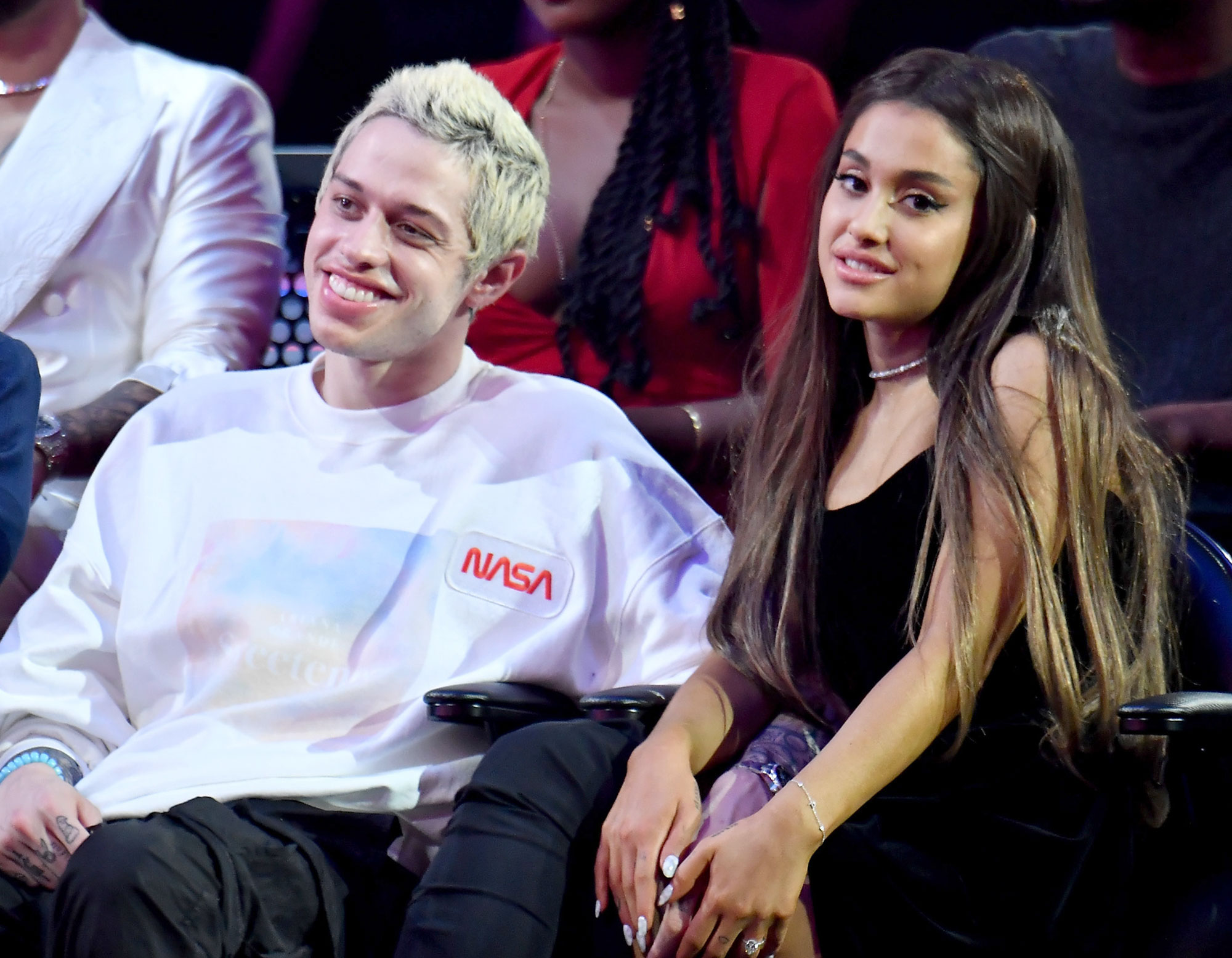 And speaking of Grande, I have no idea why anyone thinks she's attractive. I think she's ugly as fuck and one can only imagine how many Jewish dicks have been in her holes.
Whatever the case, Davidson is an ugly and untalented piece of shit that has been crammed down our throats simply because of Jewish control over media and entertainment.
The Internet is right, he should definitely kill himself. The sooner the better. His death will make many people happy myself included.