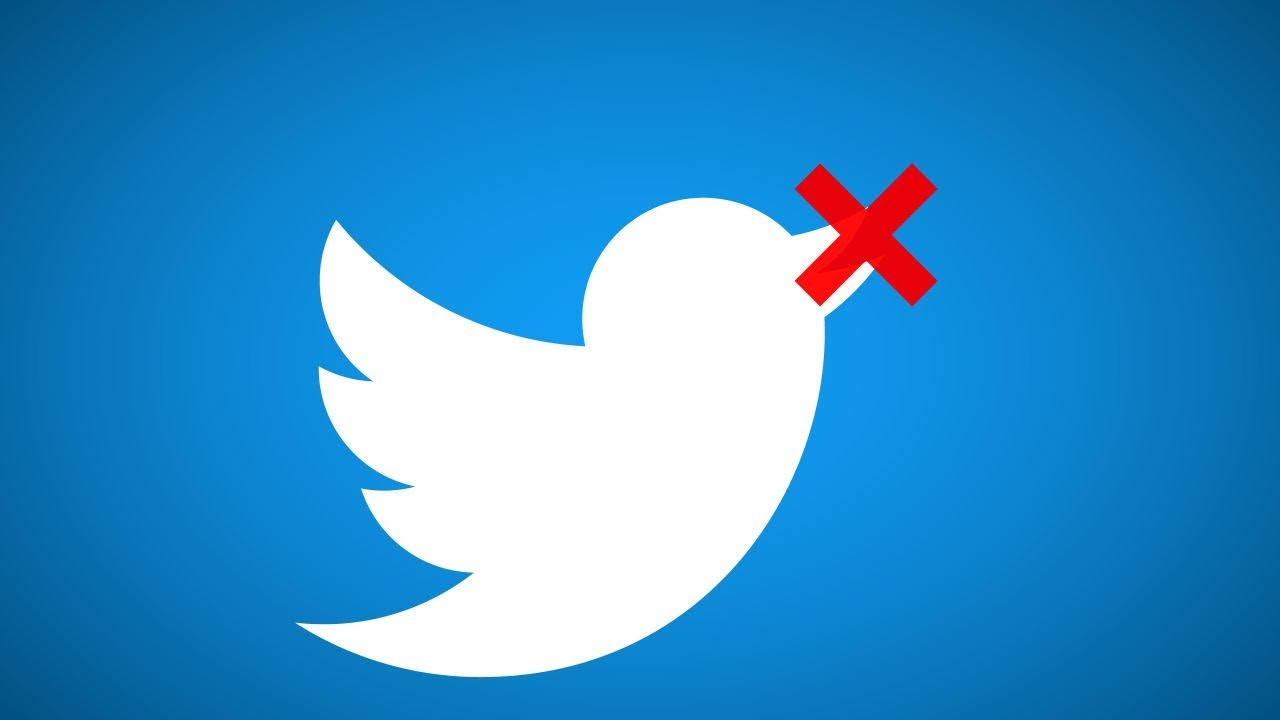 It looks like Twitter's management has ruled out banning Donald Blormf from their site. Instead, they are looking at labeling or annotating any tweets that Blormf or other politicians post that break their rules.
A Twitter executive on Wednesday said the company is considering a new feature that will label tweets from politicians, including President Trump, when they violate Twitter rules.

Vijaya Gadde, Twitter's head of legal, policy, and trust and safety, at a Washington Post event on Wednesday said the company might start annotating offensive tweets from public figures with a message about why they remain up.

Twitter has long held that some posts from public figures should remain up because they are "newsworthy," even when they violate Twitter guidelines.

"One of the things we're working really closely on with our product and engineering folks is, 'How can we label that?'" Gadde said during the Post event. "How can we put some context around it so people are aware that that content is actually a violation of our rules and it is serving a particular purpose in remaining on the platform?"

Gadde was responding to a question about whether Trump is allowed to say whatever he wants on Twitter.

"When we leave that content on the platform there's no context around that and it just lives on Twitter and people can see it and they just assume that is the type of content or behavior that's allowed by our rules," Gadde said.

Twitter's policies dictate that tweets from politicians are important to public debate.
Gadde is the same bitch who Tim Pool destroyed on the Joe Rogan show a few weeks back.
So basically this annotation policy is only going to be done to anybody who is considered to be right-wing in any capacity.
The whole concept is a joke. Twitter stopped operating as an open platform years ago. They should be treated as a publisher since they don't treat their user content with any sort of neutrality.
But will Blormf order the government to do anything about it? Doesn't look like it. He thought Google's CEO was doing well and confirmed he wasn't working for China. He'll treat Jack Dorsey and company no different.