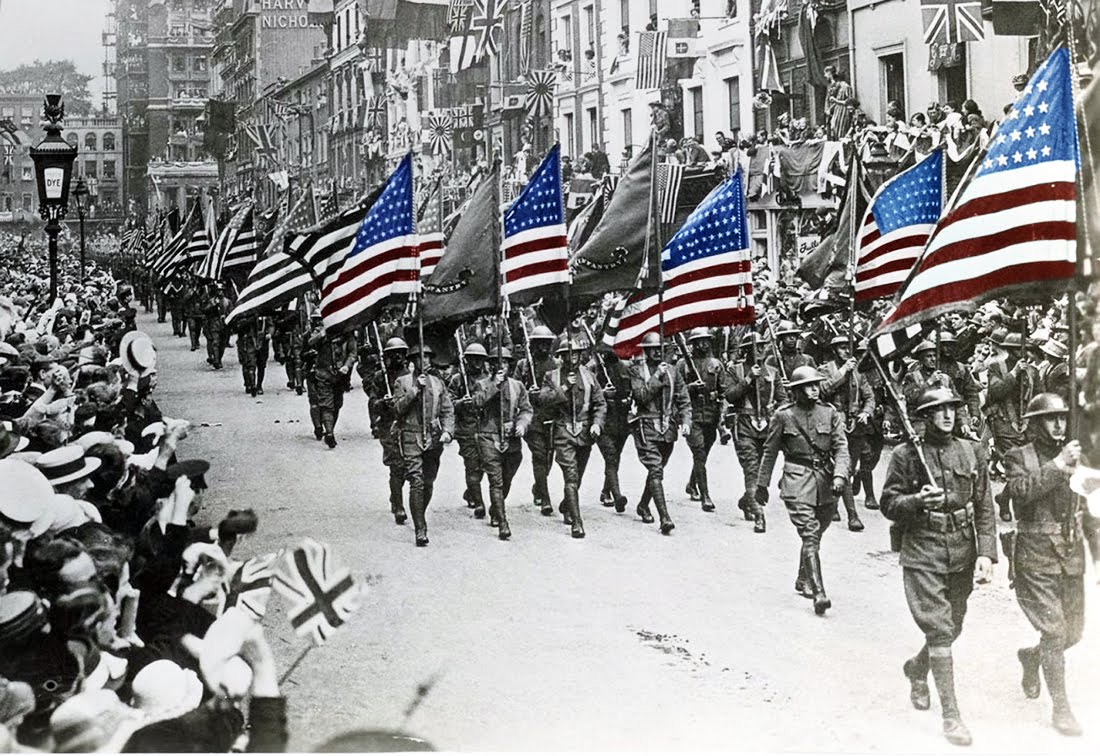 So the President wants to hold a military parade and he's being criticized by kikes in the media and even some clowns from the Pentagon over this. Comically they're whining about costs and logistics.
Pressed by President Trump, the Pentagon is proposing to stage a military parade in November with veterans in historic uniforms and warplanes, but no tanks — a scaled-down version of the grand display of military might the president envisioned, according to a memo released by the Pentagon on Friday.

Veterans in "period uniforms" from past wars would march from the White House to the Capitol on Nov. 11 — Veterans Day — joined by "wheeled vehicles only, no tanks," to "minimize damage to local infrastructure," the planning document says.

Trump asked the Defense Department to plan a parade of the U.S. armed forces to celebrate military strength, much like France's annual Bastille Day parade that he and First Lady Melania Trump attended in July in Paris as the guests of French President Emmanuel Macron.

But Pentagon officials, citing the cost, logistical difficulties and rarity of large-scale military parades in the United States, have sought to shift the focus to celebrating American history and the contributions of veterans, and away from displaying military hardware and row after row of marching troops — a scene more associated with autocratic nations, from Nazi Germany and the Soviet Union to, in the present age, Russia and North Korea.
Costs and logistics? How come we never heard about these types of problems when we were spending trillions of dollars to wage wars in the Middle East to benefit Israel?
Holding a military parade is good for morale. The costs are minimal and logistics can be figured out. If the military can figure out how to get a bunch of military hardware over into the Middle East to bomb the shit out of Arabs, they sure as hell can figure out how to roll some vehicles through the streets of Washington DC.
When he first started talking about this idea, this same type of criticism was all over CNN and MSNBC. Here's just one example.
In a healthy society, a military parade is good for the spirit and pride of the nation. People have just been jaded with the military because it has been used to fight dumb ZOG wars for decades. Even though Trump hasn't done everything 100 percent perfectly, he's at least trying to re-establish some form of normalcy. The parade should move forward, especially since all these fools are against it.