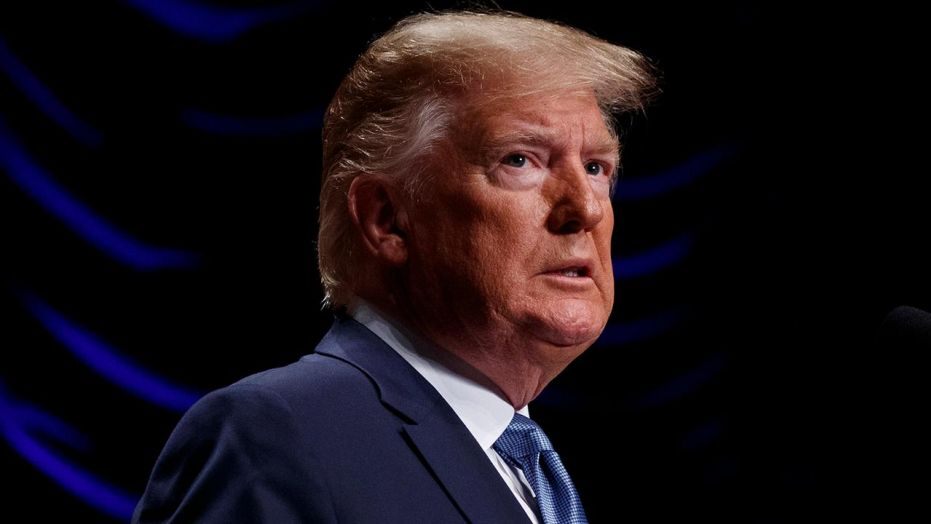 My expectations for Donald Trump's social media summit were quite low. But despite that, the summit exceeded my expectations.
Trump started off the day firing out a bunch of tweets describing the rampant censorship by these big tech firms.
A big subject today at the White House Social Media Summit will be the tremendous dishonesty, bias, discrimination and suppression practiced by certain companies. We will not let them get away with it much longer. The Fake News Media will also be there, but for a limited period..

— Donald J. Trump (@realDonaldTrump) July 11, 2019
…The Fake News is not as important, or as powerful, as Social Media. They have lost tremendous credibility since that day in November, 2016, that I came down the escalator with the person who was to become your future First Lady. When I ultimately leave office in six…

— Donald J. Trump (@realDonaldTrump) July 11, 2019
…years, or maybe 10 or 14 (just kidding), they will quickly go out of business for lack of credibility, or approval, from the public. That's why they will all be Endorsing me at some point, one way or the other. Could you imagine having Sleepy Joe Biden, or Alfred E. Newman…

— Donald J. Trump (@realDonaldTrump) July 11, 2019
…or a very nervous and skinny version of Pocahontas (1/1024th), as your President, rather than what you have now, so great looking and smart, a true Stable Genius! Sorry to say that even Social Media would be driven out of business along with, and finally, the Fake News Media!

— Donald J. Trump (@realDonaldTrump) July 11, 2019
He then held a press conference where he announced an order directing the government to explore all regulatory and legislative solutions to protect the First Amendment on the Internet.
Today, I am directing my Administration to explore all regulatory and legislative solutions to protect the free speech rights of ALL AMERICANS. We hope to see more transparency, more accountability, and more FREEDOM! #SocialMediaSummit https://t.co/i6th5qtfAj

— Donald J. Trump (@realDonaldTrump) July 11, 2019
I'm not exactly sure what this means, but at least it is some type of official action. The problem is we don't know if this will lead to anything tangible. But the good news is that he at least seems to understand how big of a problem this is.
The two major government entities who should be able to deal with this are the Federal Trade Commission and the Federal Communications Commission. All they have to do is classify these social media companies as public utilities and mandate that they provide universal access to the American people. There's also other moves they could make but this is the most important one.
He also said that he would later be holding another meeting with the big tech companies about all this censorship. Some of the various personalities that were present at the social media summit today are apparently going to be invited to that meeting also.
Later on, Sebastian Gorka got into an altercation with some fuckhead reporter from CNN who apparently wanted to fight him. Gorka called him a punk.
After the incident, James O'Keefe of Project Veritas went up to the fuckhead CNN reporter and for some reason said that he respects them. Yeah, speak yourself James. I don't respect these lying pieces of shit whatsoever. They're the scum of the earth.
It's also worth noting that the Neo-Nazi, White supremacist cartoonist Ben Garrison was disinvited from the summit. I guess Jared Kushner found out that he was coming to the White House which made him very scared. He probably assumed that Garrison was going to try and haul him away to a shower room gas chamber.
Official Statement from Ben Garrison on the White House Social Media Summit pic.twitter.com/4UVbpi0uRK

— GrrrGraphics Cartoons (@GrrrGraphics) July 10, 2019
Overall though, it was an interesting event but I'm still pessimistic that anything substantive will result. Lots of questions remain about what this order will actually accomplish.
Honestly though, I won't be happy until people like myself, Azzmador and Andrew Anglin are allowed to have verified Twitter accounts. We deserve to have our voices heard regardless of if they hurt feelings.