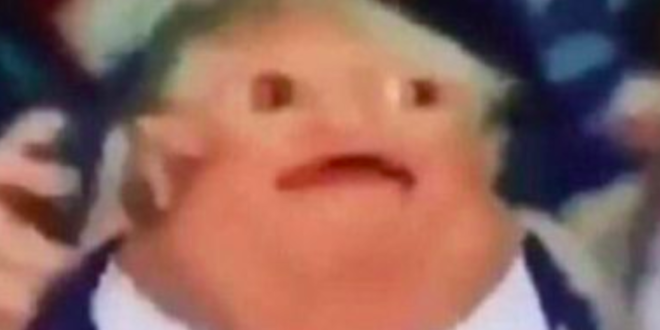 I've lost track of how many times Trump has tweeted about the border problem and the invasion. He just threatened to shut down the southern border again. But talk is cheap.
It would be so easy to fix our weak and very stupid Democrat inspired immigration laws. In less than one hour, and then a vote, the problem would be solved. But the Dems don't care about the crime, they don't want any victory for Trump and the Republicans, even if good for USA!

— Donald J. Trump (@realDonaldTrump) March 30, 2019
Mexico must use its very strong immigration laws to stop the many thousands of people trying to get into the USA. Our detention areas are maxed out & we will take no more illegals. Next step is to close the Border! This will also help us with stopping the Drug flow from Mexico!

— Donald J. Trump (@realDonaldTrump) March 30, 2019
The border should have been closed a long time ago. And hell, there's actual justification to declare war against these countries as all these shithole invaders continue to pile into our country. But instead, he and his top people are focusing in on overthrowing the government in Venezuela and sucking the dicks of Zionist Jews in Israel.
The whole situation is insane. If you're going to shut down the border, just do it. There's no reason to tweet about it several times and not do it.