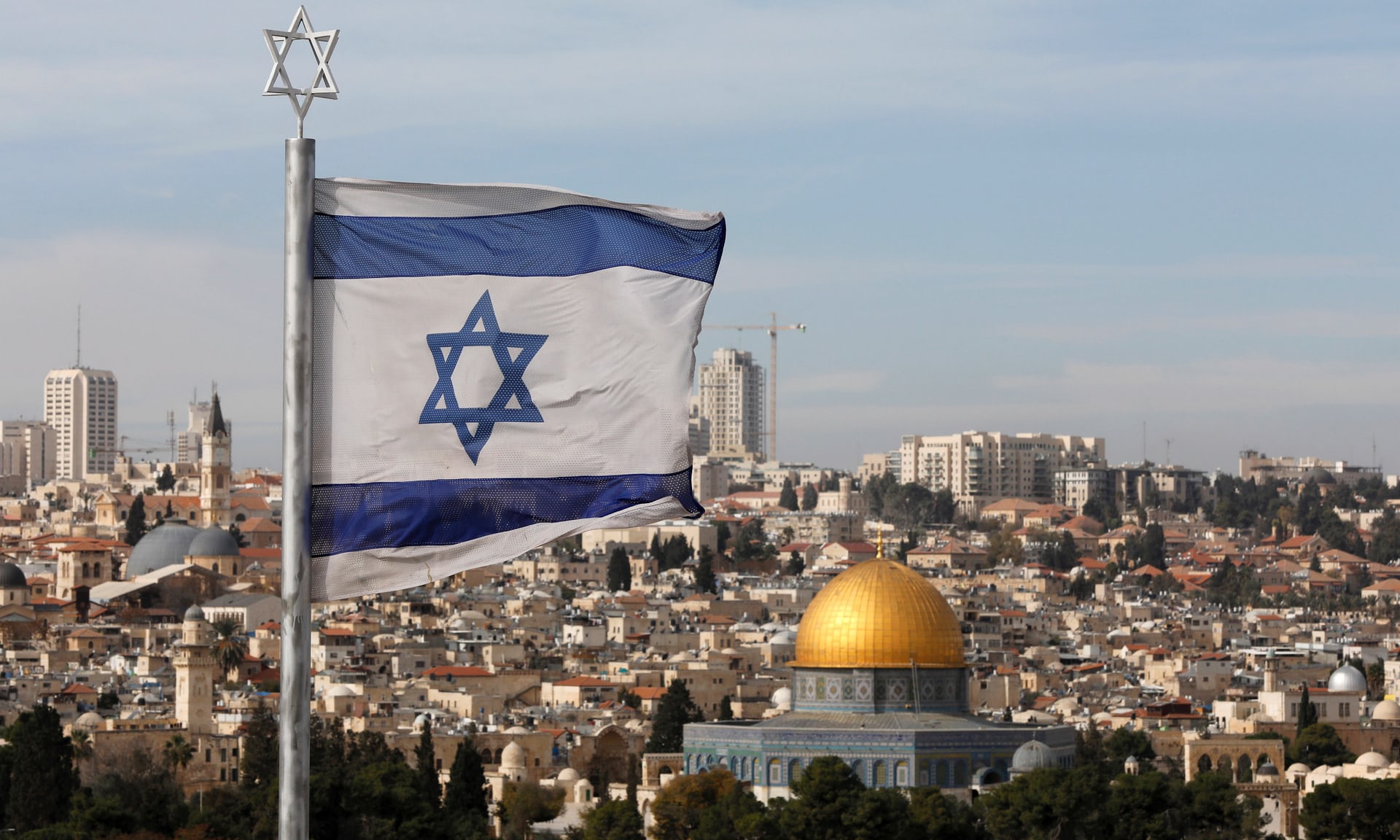 The Islamic world is extremely pissed off after news broke that Donald Trump is planning to recognize Jerusalem as Israel's capital.
The President is expected to recognize Jerusalem as Israel's capital today. I honestly couldn't give a shit about this but it certainly has pissed lots of people off. The Moslem world is definitely not happy.
Donald Trump will declare formal recognition of Jerusalem as the capital of Israel on Wednesday, the White House has said, breaking with years of precedent and potentially leading to unpredictable consequences for the Middle East.

The region is braced for the prospect of unrest in anticipation of the declaration, due at 1pm in Washington, and US embassies around the world have been advised by the state department to bolster their security.

US government employees have been told to avoid Jerusalem's Old City and the West Bank until further notice.
Apparently Turkey is preparing to arrange a big meeting between Islamic nations to discuss the situation.
Obviously I totally disagree with America's foreign policy stance in regards to Israel. It was founded specifically as a base for international Jewish criminality. We should dump any and all alliances with them and immediately declare them an enemy.
I just don't care if recognizing Jerusalem as their capital pisses off the Islamic world. They hate us already so what's the difference if they hate us a little more.
And if this means that more Jews and Moslems will kill one another than that's fine by me. What is happening with Israel is of far less concern to me than what is happening in our home nations.
Trump is sure poking a hornet's nest with this though. We'll see how it plays out.