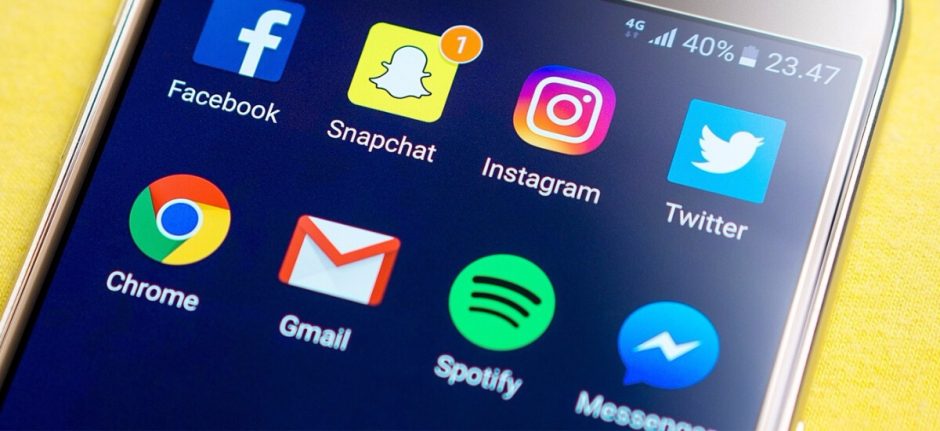 After reading the news about the r/The_Donald Reddit board getting quarantined, I came across this story about a pointless social media summit that's being put together by the White House.
WSJ:
The White House will hold a social media summit on July 11, aiming to have a "robust conversation" about online platforms at a time when they are under increasing attack in Washington.

White House confirmation of the summit came after President Trump dialed up his criticism of tech companies on Wednesday morning. He said in an interview on Fox Business Network that online giants such as Google and Facebook Inc. are "trying to rig the election," while Twitter Inc. is making it harder for users to follow him.

The administration moves appear to suggest that the White House and its Republican allies will make alleged anticonservative bias a major issue heading into the 2020 election, as they did in 2018.

The online companies have denied accusations that they try to suppress conservative speech. But conservatives continue to raise concerns about the big platforms' ability to influence how content is consumed on the internet.

"They make it much harder for me to get out the message," Mr. Trump told Fox Business. "These people are all Democrats; it's totally biased toward Democrats."

Big tech companies also are under growing pressure in Washington over concerns about their size and reach. The Justice Department and Federal Trade Commission recently took steps that set the stage for possible antitrust investigations of some major tech businesses, including Alphabet Inc. unit Google and Facebook.

A White House spokesman said Wednesday that the July 11 event "will bring together digital leaders for a robust conversation on the opportunities and challenges of today's online environment."
A robust conversation? Is this supposed to be a negotiation of some kind? What is there to talk about? These Silicon Valley assholes are banning people off the Internet and we have hard evidence that Google is actively interfering in the 2020 election. One of their employees was shown on video talking about how they're manipulating their algorithms to prevent another "Trump situation" from occurring. And even crazier is how Google has conspired to censor and delete that footage from their sites.
The time for talk and discussion was over a long time ago. The only discussion we should be having is about criminal investigations into these companies and specifics on how the government will use its power to force them to provide universal access and free speech to the American people. They can't claim to be running open platforms and enjoy privileges associated with running open platforms while they are simultaneously banning the shit out of people for political reasons.
Clearly this summit is nothing but a circle jerk setup to make Trump's supporters think he's doing something about this very serious problem. But all he has done so far is tweet and hold meetings.
Who knows, maybe I'll be surprised, but right now I am extremely pessimistic that anything positive will come out of this. We need action against these companies and all we are getting is talk.