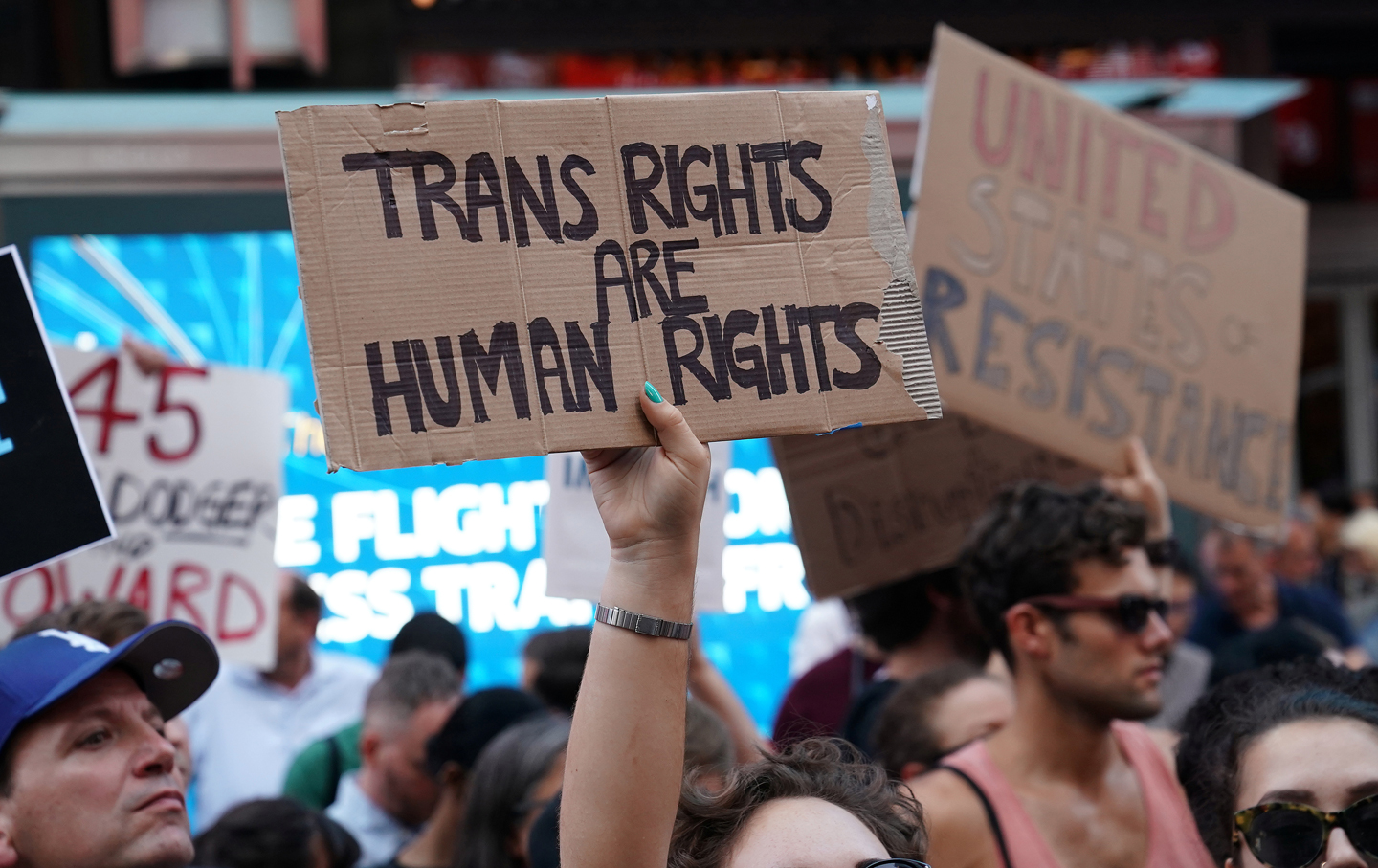 This shit is getting exhausting. Why the fuck does the President of the United States need a ruling from the Supreme Court to ban tranny faggots from being in the military? While I support him trying to fast track this, it is insane that he even needs to do this.
NPR:
The Department of Justice asked the Supreme Court on Friday to bypass lower courts and rule quickly on its ban of most transgender military members.

It's not the first time that the administration has asked the Supreme Court to intercede in the appeals process. In January, it petitioned the Supreme Court to fast-track cases challenging the Trump administration's plans to end DACA, or Deferred Action for Childhood Arrivals. The federal program protects young immigrants from deportation. That request was denied — but just weeks ago, the Justice Department asked again.

For a case to bypass lower courts, it must be of "imperative public importance" — important enough to warrant a change in the process it's reviewed by appellate courts, and important enough "to require immediate determination in this court," according to Supreme Court rules.

The official petition from Solicitor General Noel J. Francisco argued that the White House ban on transgender military members "satisfies that standard."
Trannies and homosexuals do not belong in the military. In order for a military to be an effective fighting force you have to trust the man beside you. How can you trust the man beside you if you suspect he might try to bugger you in the ass when you sleep in the barracks or in a fox hole?
And taking it a step further, women shouldn't be in the military either. Outside of maybe a nursing corps or some shit like that, there is zero logical reason to have women in military roles. They're another unnecessary distraction.
Why are all sorts of obvious things being questioned and being overturned for the sake of overturning them? This is just flat out retarded.
Oh yeah, that's right. I forgot. We got this hook nosed asshole with his billions of shekels trying his best to fuck everything up.