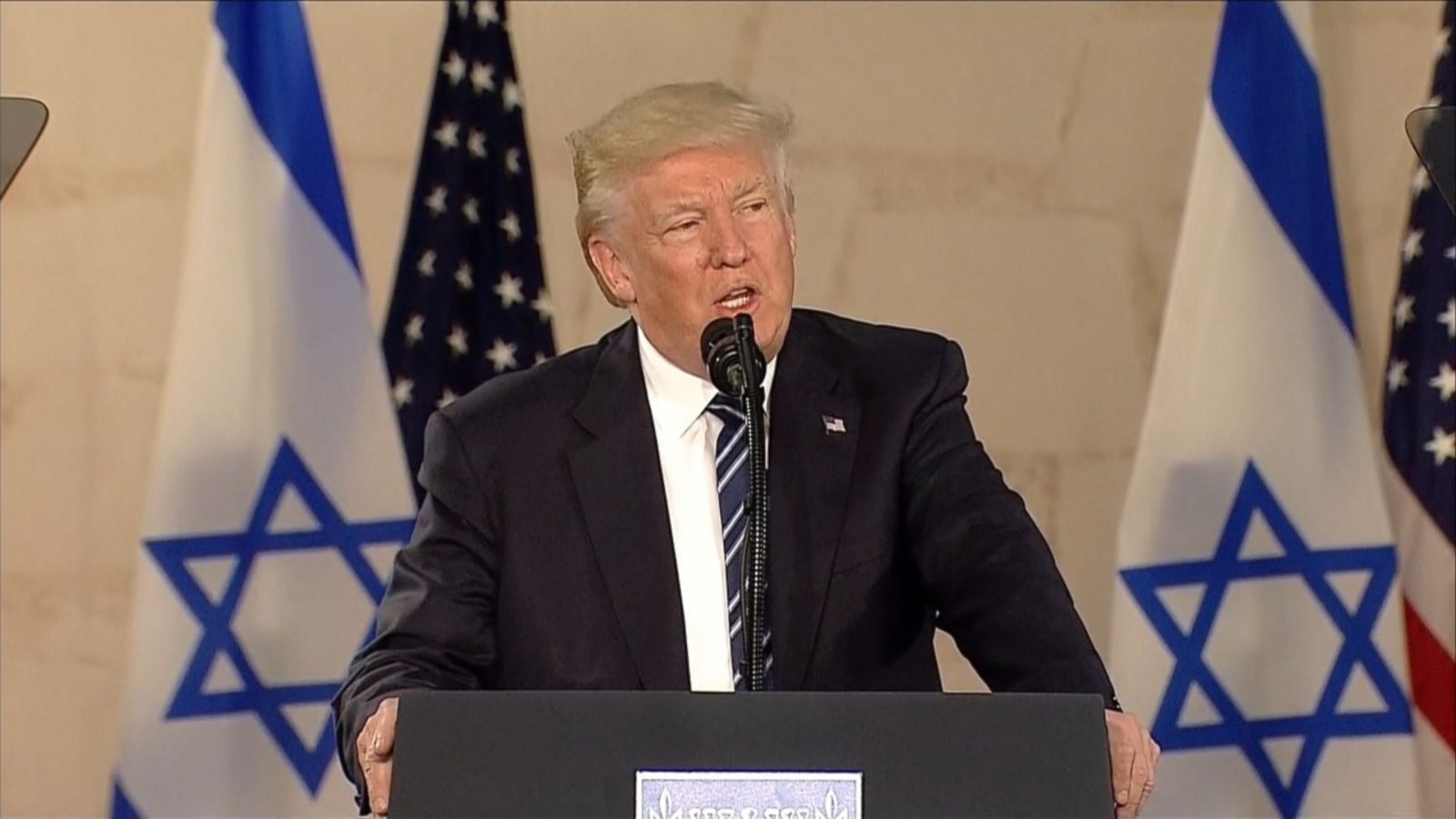 The Trump presidency has gone totally off the rails. It looks as if a key part of his 2020 platform will be campaigning on how much the Democrats hate Jews and Israel. It's being reported that he told a group of donors that he'd poll at 98 percent if he was running to be Israel's next prime minister.
President Trump reportedly told a group of Republican National Committee (RNC) donors Friday night that he'd poll at 98 percent if he ran be Israel's next prime minister.

Axios, citing three unnamed sources who heard Trump's comments, reported Sunday that the president made the statement while speaking to a group of RNC donors at Mar-a-Lago.

The news outlet reported that security guards required attendees to place their cellphones in magnetized pouches to prevent possible leaks of Trump's speech.

The three sources told Axios that Trump discussed a range of matters during his speech and drew laughter from the audience on a number of topics. Trump reportedly highlighted how much his administration has done for Israel, pointing to the decision to move the U.S. embassy from Tel Aviv to Jerusalem.

He later claimed that he would received widespread support if he ran for Israel's prime minister position. Benjamin Netanyahu has served as prime minister since 2009. Elections for the next Knesset session will be held next month.

Trump also reportedly took aim at Democrats during his speech, allegedly saying that he didn't understand how any Jewish person could vote for a Democrat.
The thing is that I believe him when he says that he would get 98 percent support if he ran to become Israel's next leader. Objectively he has done much more for Israel than he has for America during his time in office.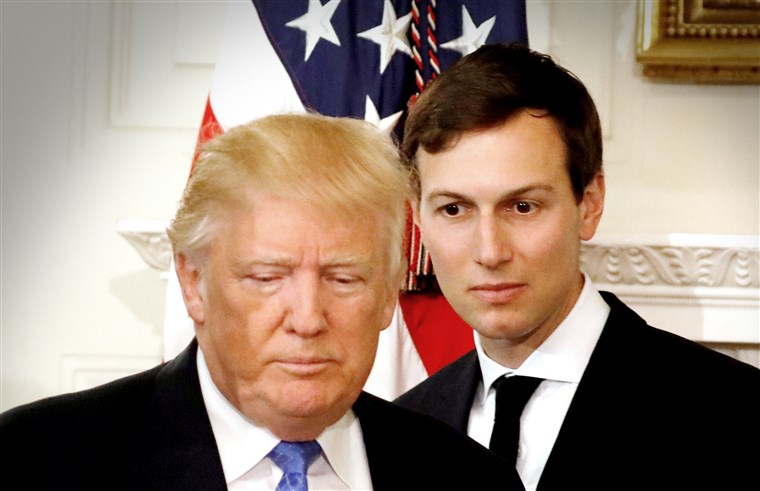 It couldn't be any more obvious that his presidency has been co-opted by his scheming kike son-in-law Jared Kushner and the gaggle of neocon advisers he has around him. While it isn't impossible to believe that Trump could turn this around, it is becoming far less likely as time goes on.