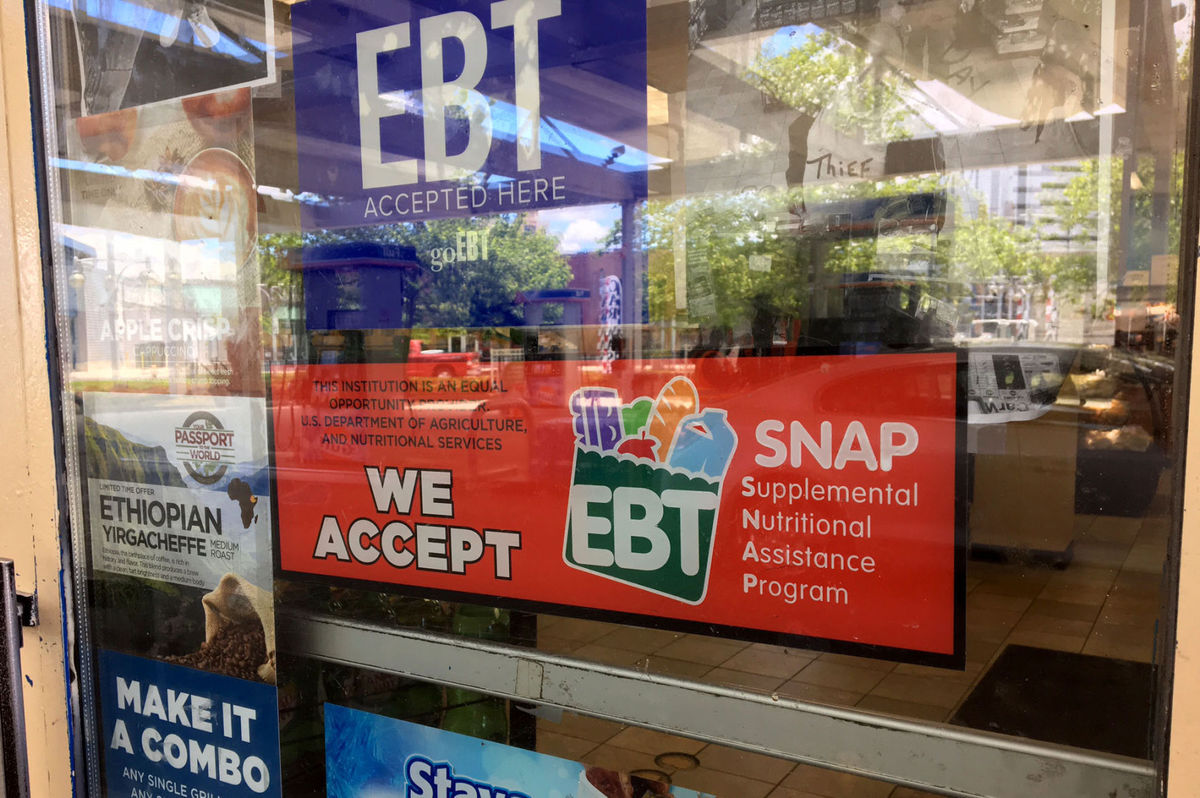 The entire welfare program in the United States is insane. Most of it is just a program to give worthless niggers free shit. The President is proposing to reform it.
One of the best proposals included in the reforms is the plan to replace the current EBT debit card system with food boxes.
Trump's new budget proposal includes major cuts to the nation's food stamp program, (now known as SNAP). POTUS wants to slash cash payments to program recipients, replacing them in part with "a package of U.S.-grown commodities" like meat, poultry, milk, peanut butter, and cereal," the Washington Post reports. The cuts would add up to more than $200 billion over the next decade.

White House budget director Mick Mulvaney referred to the boxes of food staples as a "Blue Apron-type program," according to Politico, referring to the meal kit company that has suffered from a woefully underperforming IPO and a decline in customers in recent months. In the budget proposal, the hypothetical food distribution is called "USDA America's Harvest Box" — a somewhat eyebrow-raising name since it would include canned fruit and vegetables, not fresh.

The program changes would affect food stamp recipients who receive $90 or more in benefits a month. Per the Post, more than 42 million Americans are covered under SNAP, receiving an average of $125 in benefits a month. Under the proposed changes, about half of a recipient's benefits would come in the form of food, rather than cash.
I fully support this. Instead of these niggers being able to buy all sorts of crap with their EBT cards, they'll be forced to take actual food. There will be a level of shame in this as they won't be able to hide the fact that they're a completely worthless piece of shit.
Granted, many of these deadbeats still won't care, but it's a definite step in the right direction.
Personally, I'd support ending welfare entirely just so we can watch all these savage niggers try to kill and eat each other. It'd be a very funny thing to see and it could be live streamed on YouTube.