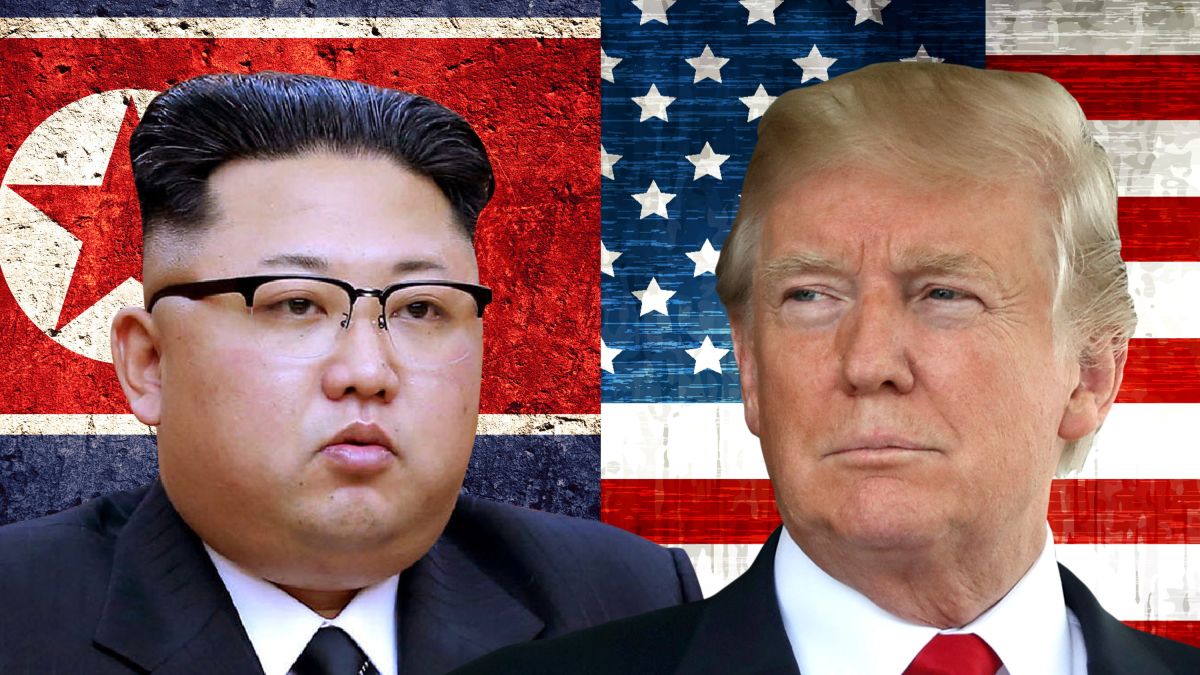 Update:
Here's the much anticipated moment showing Trump and Kim shaking hands for the first time.
And here's more footage of them together in a second photo op.
Original Article:
So it's finally here. Donald Trump is meeting Kim Jong Un in Singapore.
Channel News Asia is providing continuous live coverage of the Trump-Kim summit.
RT has a live stream also.
Trump was active on Twitter and posted the following tweets about the talks.
Meetings between staffs and representatives are going well and quickly….but in the end, that doesn't matter. We will all know soon whether or not a real deal, unlike those of the past, can happen!

— Donald J. Trump (@realDonaldTrump) June 11, 2018
The fact that I am having a meeting is a major loss for the U.S., say the haters & losers. We have our hostages, testing, research and all missle launches have stoped, and these pundits, who have called me wrong from the beginning, have nothing else they can say! We will be fine!

— Donald J. Trump (@realDonaldTrump) June 11, 2018
Based on Trump's tweets it sounds like things are moving in the right direction but the ultimate outcome is uncertain. The two men are expected to have a lengthy one on one meeting followed by additional meetings with their respective staffs. Trump is also expected to hold a press conference after all the talks have concluded for the day.
Hopefully things go well. It's unrealistic to expect a huge deal to be struck in just one day but we could see an agreement to end the Korean War among other things. It will be interesting to see what transpires.