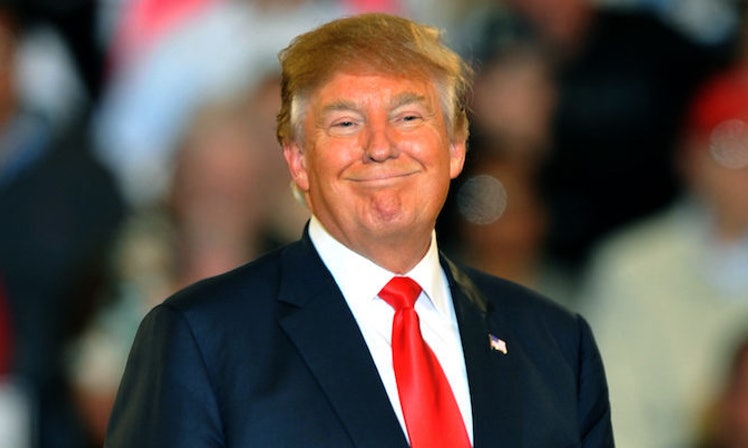 The President commented on the #MeToo movement the other day. His comments come after the incident involving White House staffer Rob Porter being forced from his job over domestic abuse allegations.
Peoples lives are being shattered and destroyed by a mere allegation. Some are true and some are false. Some are old and some are new. There is no recovery for someone falsely accused – life and career are gone. Is there no such thing any longer as Due Process?

— Donald J. Trump (@realDonaldTrump) February 10, 2018
This is only going to fuel the #MeToo movement. When you have the racist, White supremacist, woman hating Trump calling for due process, this is only going to cause the Jew-run media to further support #MeToo. They are obsessed with attacking Trump no matter what he says or does. So if he counter signals #MeToo, they're going to double down on #MeToo.
Of course us Nazis love #MeToo. It has been eating away at the Jew-run establishment for months now. Some Jews have tried to contain it but have failed to do so. They realize they've created a monster that they can't control.
There is now a definite split among the Jews who support #MeToo and the Jews who oppose it.