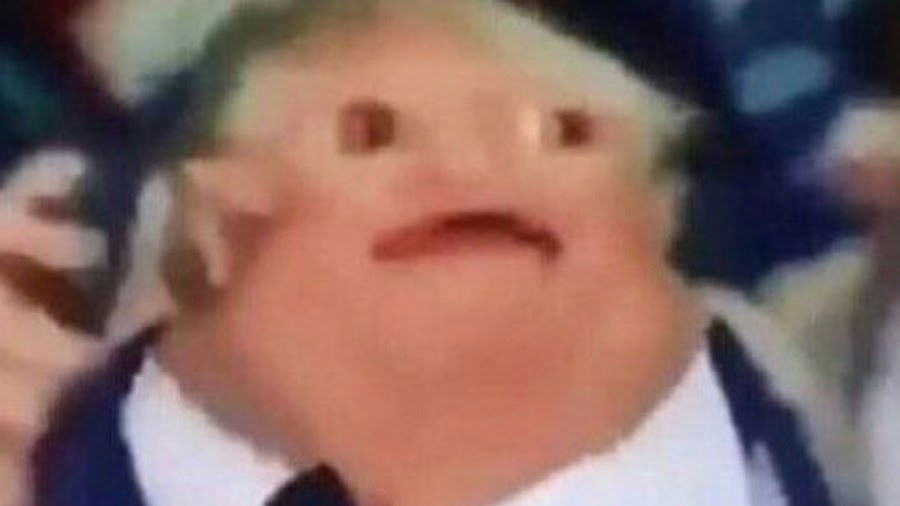 Donald Trump said the other day that we can fight fake news on social media. He seems to have forgotten that this is not possible since many of his political supporters have already been banned from social media.
The Fake News has never been more dishonest than it is today. Thank goodness we can fight back on Social Media. Their new weapon of choice is Fake Polling, sometimes referred to as Suppression Polls (they suppress the numbers). Had it in 2016, but this is worse…..

— Donald J. Trump (@realDonaldTrump) June 12, 2019
…..The Fake (Corrupt) News Media said they had a leak into polling done by my campaign which, by the way and despite the phony and never ending Witch Hunt, are the best numbers WE have ever had. They reported Fake numbers that they made up & don't even exist. WE WILL WIN AGAIN!

— Donald J. Trump (@realDonaldTrump) June 12, 2019
These are insane tweets. Especially considering the recent situation with Steven Crowder getting demonetized on YouTube and Project Veritas exposing mass censorship at Pinterest. The Project Veritas report on this subject was actually deleted by YouTube and they got their Twitter account suspended. All because they did actual journalism, exposing information from a Pinterest whistleblower.
Trump is doing nothing about this problem and it appears as if he has no intention of doing anything substantive about it.
I go into more detail about all this madness in my Daily Stormer article.