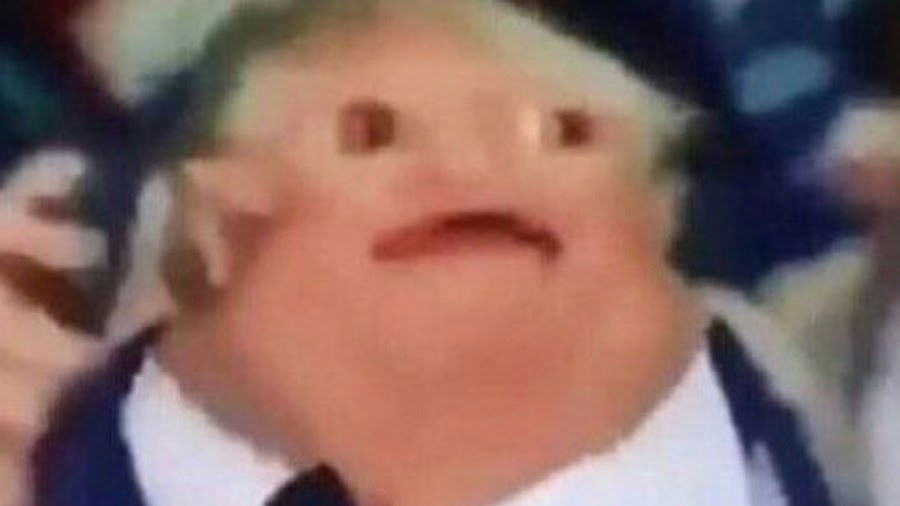 Donald Trump already stated that he called off the ICE raids after talks with the Democrats. Well now we are getting reports that he called off the ICE raids after a call with Nancy Pelosi.
Speaker Nancy Pelosi (D-Calif.) reportedly called President Trump on Friday night and urged him to call off planned Immigration and Customs Enforcement (ICE) raids hours before Trump announced he had done so.

CNN reported Saturday that the House Democratic leader spoke with the president for roughly 12 minutes Friday night, hours before Trump announced on Twitter that raids in 10 cities planned for Sunday had been delayed for two weeks to give lawmakers time to reach an agreement on asylum policy and other immigration issues.

"At the request of Democrats, I have delayed the Illegal Immigration Removal Process (Deportation) for two weeks to see if the Democrats and Republicans can get together and work out a solution to the Asylum and Loophole problems at the Southern Border. If not, Deportations start!" Trump tweeted Friday.

Pelosi on Saturday called the planned raids "heartless," while aides to House Democrats told CNN that the party would not trust Trump to keep his word and cancel the raids even if a deal was reached.
This is such a joke. The fact that he was convinced by Pelosi is insane. This bitch doesn't want to do any sort of deal. She's just stalling.
Trump even admitted today that cancelling the raids to try and get the Democrats to fix the asylum system probably won't happen.
I want to give the Democrats every last chance to quickly negotiate simple changes to Asylum and Loopholes. This will fix the Southern Border, together with the help that Mexico is now giving us. Probably won't happen, but worth a try. Two weeks and big Deportation begins!

— Donald J. Trump (@realDonaldTrump) June 23, 2019
He says if the talks fail that we'll start seeing mass deportations. Yeah sure. I'll believe it when I see it. Right now, I don't believe anything Trump says. And why should I? He was elected to solve the immigration and demographic crisis and thus far he has failed. There are many things he could be doing but he's not doing them.
There should have been mass deportations kicked off during the first couple of months of the Trump administration. But instead, Trump and all the Republicans in Congress were fixated on Obamacare and tax cuts. What a wasted opportunity those first two years were.