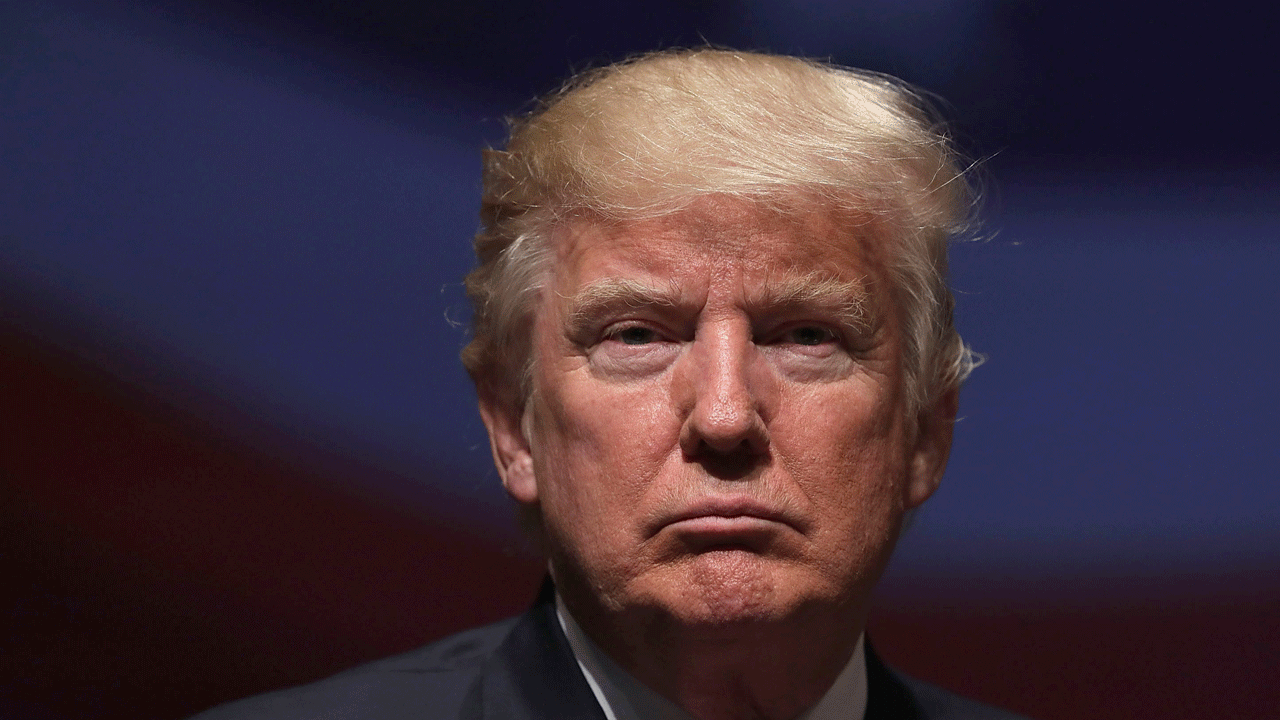 This is definitely a low point for President Trump. He's attacking his own supporters because they are upset that he hasn't built the border wall he promised throughout his presidential campaign.
President Trump on Sunday took a shot at conservative commentator Ann Coulter, a longtime supporter of his, after she criticized him for agreeing to reopen the government without a deal on his long-promised border wall.

"I hear she's become very hostile," Trump said in a new interview with The Wall Street Journal. "Maybe I didn't return her phone call or something."

His jab comes shortly after Coulter blasted Trump repeatedly for not securing funding for a wall along the southern U.S. border, his signature campaign promise.

Coulter took to Twitter on Friday, the day lawmakers and the White House reached an agreement to end a 35-day-long partial shutdown, to blast Trump as "the biggest wimp ever to serve as President of the United States."
So not only did he go after Coulter, but he attacked Fox News.
Never thought I'd say this but I think @johnrobertsFox and @GillianHTurner @FoxNews have even less understanding of the Wall negotiations than the folks at FAKE NEWS CNN & NBC! Look to final results! Don't know how my poll numbers are so good, especially up 19% with Hispanics?

— Donald J. Trump (@realDonaldTrump) January 28, 2019
I get that he re-opened the government for strategic reasons but it has made him look weak and there's zero guarantees that anything will come out of this Congressional group they've put together. Maybe I'll be pleasantly surprised but I'm pretty pessimistic right now.
The fact of the matter is that Trump had two years with a Republican House and Republican Senate to figure out the border wall. Instead, he and the Republicans spent the first six months dicking around with trying and failing to abolish Obamacare. Trump only decided to take the wall situation seriously after the midterms which in retrospect was a big mistake. He was convinced by other Republicans to not make the wall an issue prior to the midterms and they ended up losing the House any way.
And now the focus seems to be on overthrowing the Venezuelan government? WTF is going on here? Trump needs to start taking some bold actions, otherwise he's going to rapidly start losing support. Nobody who voted for him gives a shit about Venezuela or who is running that shithole.