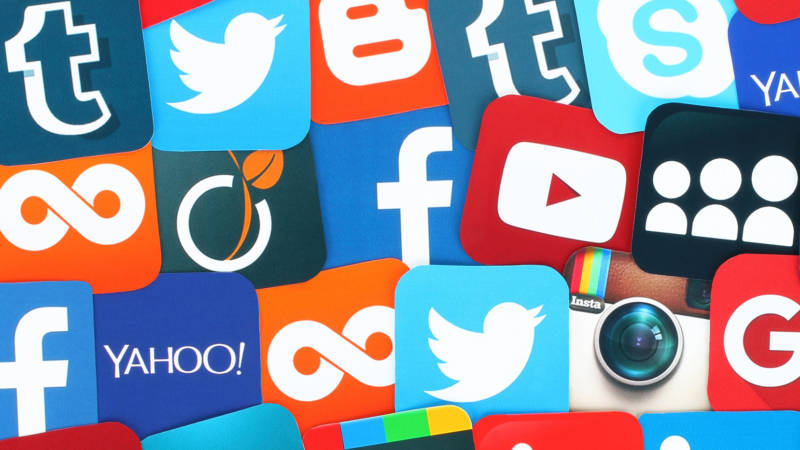 A new report is claiming that Donald Trump is preparing to issue an executive order to deal with all this social media censorship insanity we've been seeing.
The White House is circulating drafts of a proposed executive order that would address allegations of anti-conservative bias by social media companies, according to a White House official and two other people familiar with the matter — a month after President Donald Trump pledged to explore "all regulatory and legislative solutions" on the issue.

None of the three would describe the contents of the order, which one person cautioned has already taken many different forms and remains in flux. But its existence, and the deliberations surrounding it, are evidence that the administration is taking a serious look at wielding the federal government's power against Silicon Valley.

"If the internet is going to be presented as this egalitarian platform and most of Twitter is liberal cesspools of venom, then at least the president wants some fairness in the system," the White House official said. "But look, we also think that social media plays a vital role. They have a vital role and an increasing responsibility to the culture that has helped make them so profitable and so prominent."

Two other people knowledgeable about the discussions also confirmed the existence of the draft order.

None of the three people could say what penalties, if any, the order would envision for companies deemed to be censoring political viewpoints. The order, which deals with other topics besides tech bias, is still in the early drafting stages and is not expected to be issued imminently.

"The President announced at this month's social media summit that we were going to address this and the administration is exploring all policy solutions," a second White House official said Wednesday when asked about the draft order.
At this point I'm just going to assume that nothing is going to be done. But who knows, maybe we'll be pleasantly surprised.
The thing is, even if he issues an order we have no idea if that order will actually force these companies to provide universal access and guarantee free speech for all.
Guess we'll just have to wait and see but I'm not holding my breath.