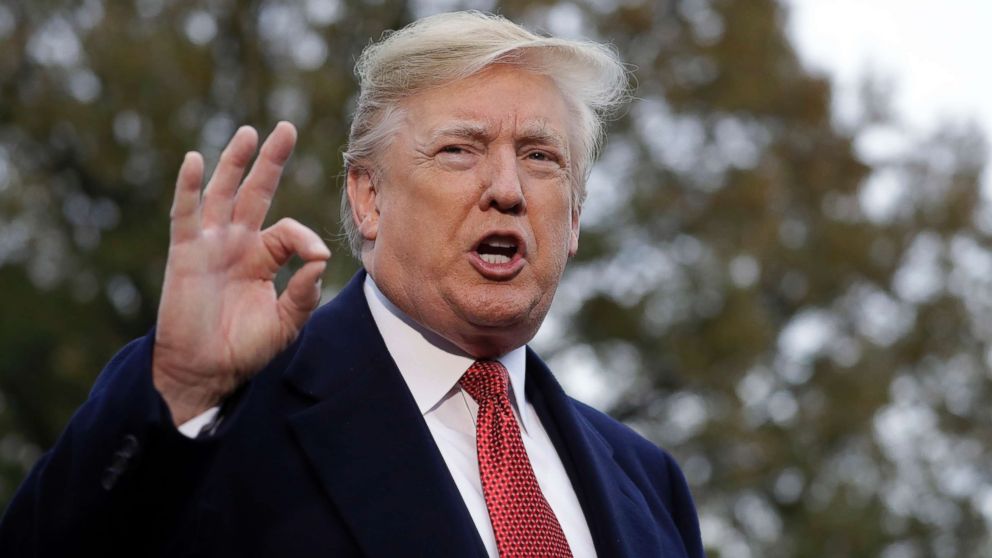 Trump's upcoming 2020 budget is going to include a request for $8.6 billion in wall funding.
President Donald Trump on Monday will ask the U.S. Congress for an additional $8.6 billion to help pay for his promised wall on the U.S-Mexico border to combat illegal immigration and drug trafficking, officials familiar with his 2020 budget request told Reuters.

The demand, which drew swift criticism from Democrats, is more than six times what Congress allocated for border projects in each of the past two fiscal years, and 6 percent more than Trump has corralled by invoking emergency powers this year.

Democrats, who oppose the wall as unnecessary and immoral, control the U.S. House of Representatives, making it unlikely the Republican president's request will win congressional passage. Republicans control the Senate.

The proposal comes on the heels of a bruising battle with Congress over wall funding that resulted in a five-week partial federal government shutdown that ended in January, and could touch off a sequel just ahead of a trifecta of ominous fiscal deadlines looming this fall.
There's no way in hell the Democrat House is going to give him $8.6 billion for the border wall. They're already in 2020 campaign mode and are going to oppose everything he wants to do no matter if it is good for the country or not. Their entire agenda for the next two years will be centered around endless investigations, impeachment and opposing anything Trump wants.
Sure, Trump could theoretically shut the government down again if he doesn't get what he wants in the budget, but he pretty much caved the last go around and did not get a very good deal. So if he does it again, the threat won't be considered credible. The Democrats will just wait him out and use the Jewish media to blame him for the situation.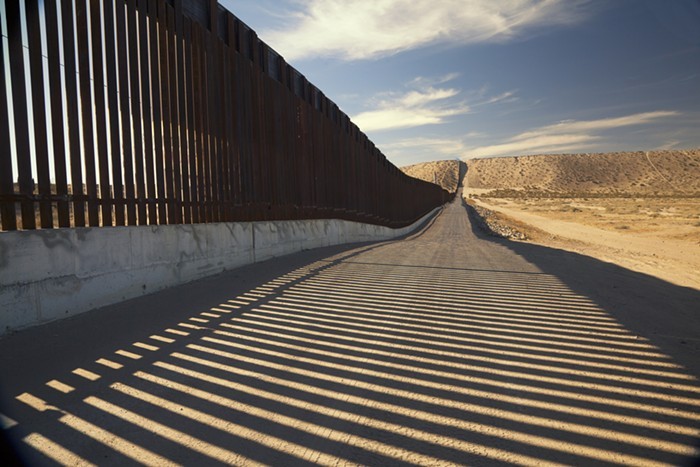 But as important as the wall is, there are other more important issues related to immigration that are not being addressed. And for some bizarre reason Trump wants more legal immigration to fill up factories. And all that will do is decrease the value of American labor. This is hardly an "America First" policy.
Trump's presidency is sinking fast but it is doubtful he's going to change course. He's got advisers like Jared Kushner, John Bolton and others who are feeding him all sorts of bullshit.