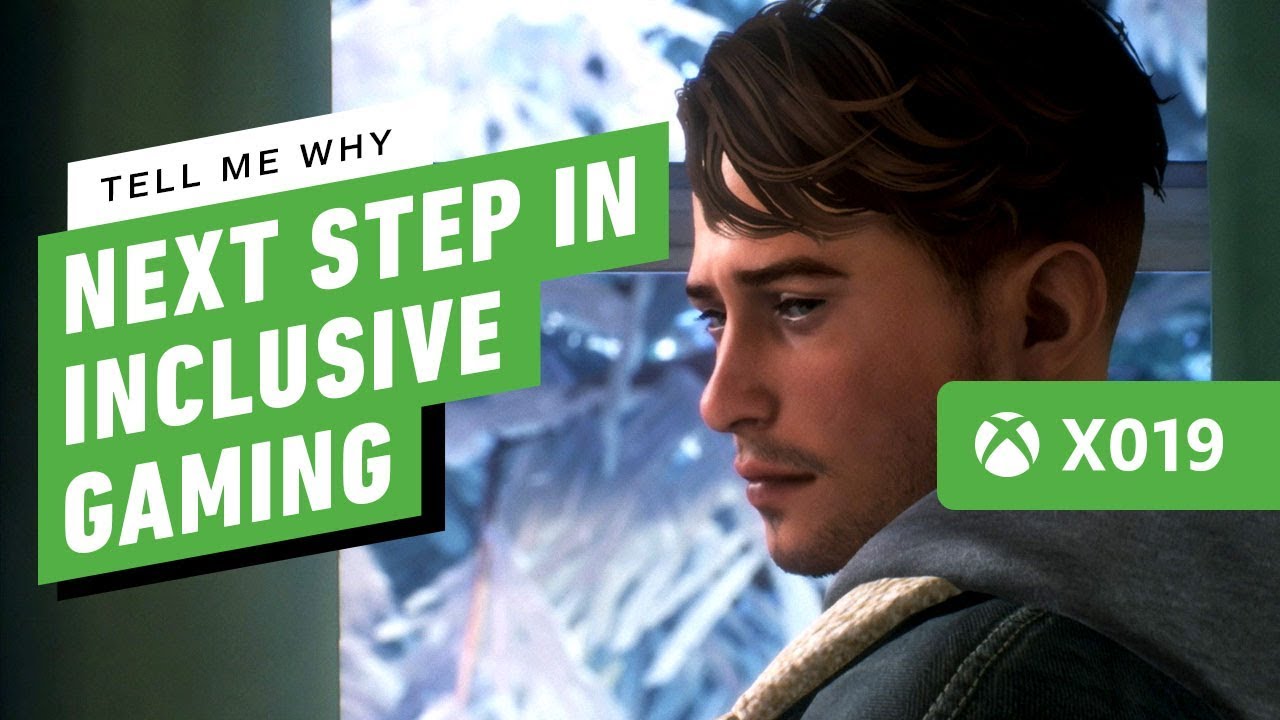 Well, this is certainly something nobody asked for.
The first transgender character to lead a story line in a video game has been debuted by Xbox Games Studios, 'raising the bar' for the industry.

In a sector that has long struggled with representation the announcement from X-box partner France-based DONTNOD Entertainment has been met with applause after featuring a transgender male at the forefront of its plot.

Set in small-town Alaska, the tell me why game story line places the player at the heart of a mystery where identical twins Tyler and Alyson Ronan reunite after ten years apart – using their 'supernatural bond' to unravel memories of a loving but troubled childhood.
The game is aptly called "Tell me Why" which is fitting considering I'd like to know why someone thought it was a good idea to green light such a shitty and horrible concept.
All this "woke" shit in video games is one of the most horrible cultural developments I've ever seen. This marketing buzzword of "inclusive gaming" is so fucking stupid.
Why can't game companies just focus in on making good games? We don't need tranny characters, homosexual plot lines and other sick nonsense injected into our games. If game developers keep doing this "woke" shit, there's going to be an open revolution against the industry.
The video games I grew up playing had none of this stupidity. I feel bad for the younger generation who has to deal with all this Jewish social engineering that is being maliciously included into their games.