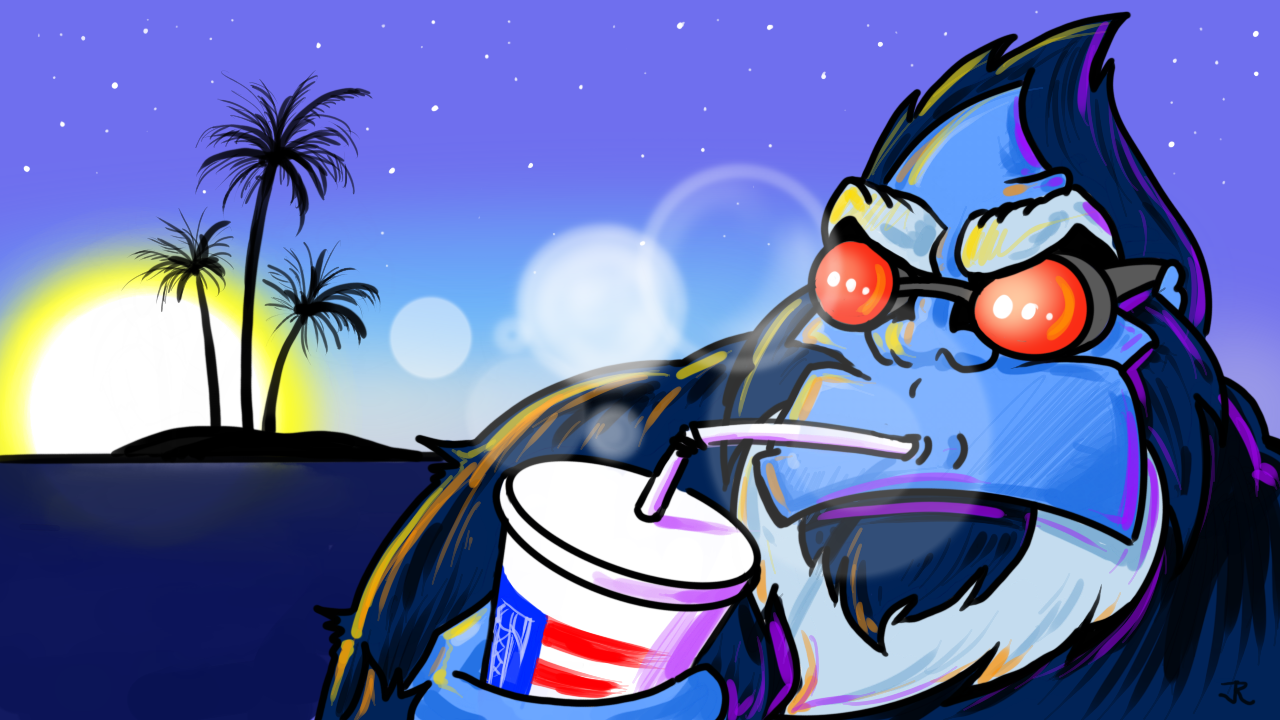 Join Your Friendly Neighborhood Azzmador and the TKR Wrecking Crew for a COSMIC CONFAB concerning all the things you're interested in!
CLICK HERE FOR THE STREAM, AND PLEASE SUBSCIBE AND CLICK THAT BELL!!!
CLICK HERE TO GET YOUR TKR MERCH!
CLICK HERE TO CHECK OUT THE LATEST EPISODE OF THE GREATEST PODCAST IN THE HISTORY OF THESE TUBES!
Contribute to The Krypto Report via bitcoin:
1CS3n9xJYsEmjSkumiqgKseTBbBZQnrpxY
Contribute to The Krypto Report via Monero:
4GdoN7NCTi8a5gZug7PrwZNKjvHFmKeV11L6pNJPgj5QNEHsN6eeX3DaAQFwZ1ufD4LYCZKArktt113W7QjWvQ7CWDDsN1jJYDwRjdr3ZF
If you're a young American White Man of Good Character, and are at least 18 years of age, please consider joining a Stormer Book Club! Email [email protected] for more info.