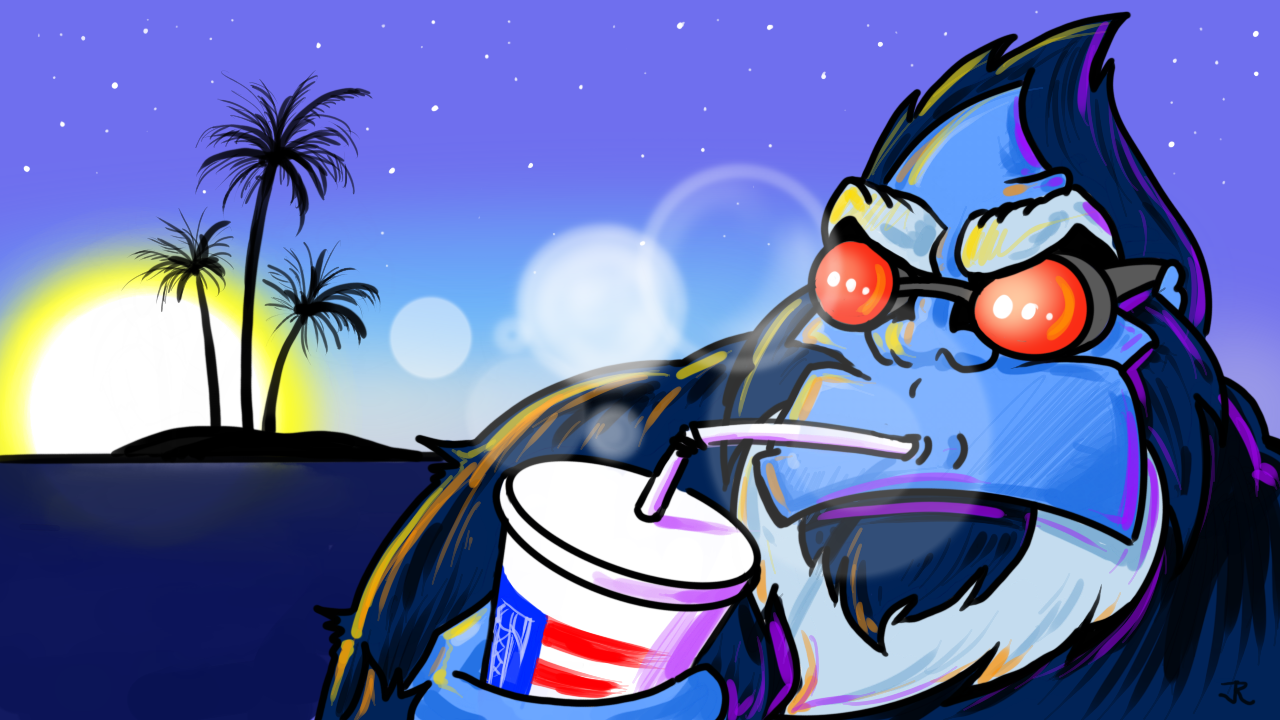 OK fam, time once again to shake off them cosmic blues and elevate your mind, soul and funny bone by tuning in to THE GREATEST STREAM IN THE HISTORY OF STREAMS GOING LIVE!
Azzmador and his merry band of supernauts, the TKR Wrecking Crew, will be GOING LIVE once again, with all the news and merriment you can possibly stand, then they'll serve you some more!
The show starts at 9 PM EDT, 8 PM CDT, 6 PM PDT!
Just click here to go to our Dlive channel! Give us a follow and join the chat!
THERE'S AWESOME NEW MERCH IN THE TKR MERCH STORE!
Contribute to The Krypto Report via bitcoin:
1CS3n9xJYsEmjSkumiqgKseTBbBZQnrpxY
Contribute to The Krypto Report via Monero:
4GdoN7NCTi8a5gZug7PrwZNKjvHFmKeV11L6pNJPgj5QNEHsN6eeX3DaAQFwZ1ufD4LYCZKArktt113W7QjWvQ7CWDDsN1jJYDwRjdr3ZF
Subscribe to the TKR Podcast RSS feed! 
If you're a young American White Man of Good Character, and are at least 18 years of age, please consider joining a Stormer Book Club! Email [email protected] for more info.
SEE YOU THERE TONIGHT!