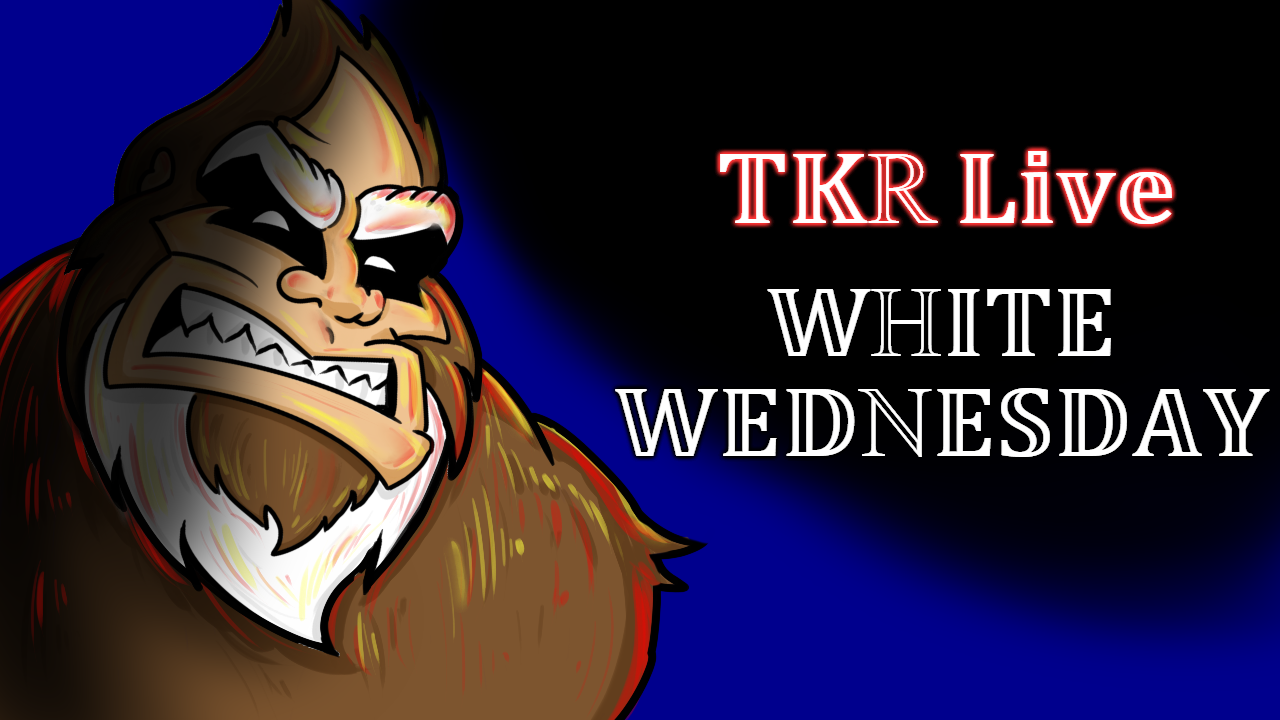 The premiere episode of TKR Live White Wednesday is happening tonight at 9 PM EDT, 8 PM CDT, 6 PM PDT!
Just click here to go to our Dlive channel! Subscribe and join the chat!
This is our virgin voyage on Dlive, so the ride may be a little rocky at times, but we're gonna have a great time together!
CHECK OUT THE AWESOME NEW "PATRIOTIC UNCLE AZZ" TUMBLERS, TRAVEL MUGS, T SHIRTS, SHOT GLASSES, AND POSTERS IN THE TKR MERCH STORE!
Contribute to The Krypto Report via bitcoin:
1CS3n9xJYsEmjSkumiqgKseTBbBZQnrpxY
Contribute to The Krypto Report via Monero:
4GdoN7NCTi8a5gZug7PrwZNKjvHFmKeV11L6pNJPgj5QNEHsN6eeX3DaAQFwZ1ufD4LYCZKArktt113W7QjWvQ7CWDDsN1jJYDwRjdr3ZF
If you're a young American White Man of Good Character, and are at least 18 years of age, please consider joining a Stormer Book Club! Email [email protected] for more info.
SEE YOU THERE TONIGHT!