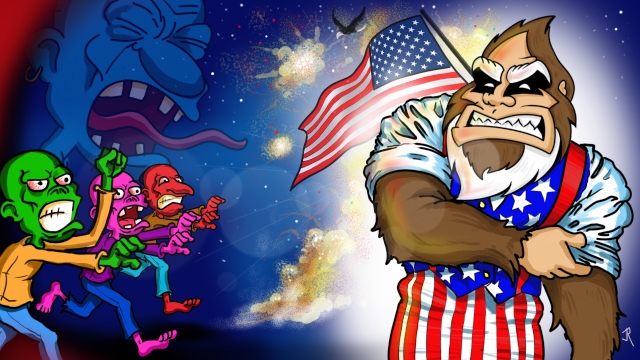 Ayo errbody, it's time for the WHITEST day of the week! That's right, TKR Live WHITE WEDNESDAY is coming right up monetarily, so get ready!
We'll be updating you on the groyper situation, talking about the latest news, and having more fun than is probably legal!
The show starts at 9 PM EST, 8 PM CST, 6 PM PST!
Just click here to go to our Dlive channel! Subscribe and join the chat!
GET YOU SOME MERCH IN THE TKR MERCH STORE!
Contribute to The Krypto Report via bitcoin:
1CS3n9xJYsEmjSkumiqgKseTBbBZQnrpxY
Contribute to The Krypto Report via Monero:
4GdoN7NCTi8a5gZug7PrwZNKjvHFmKeV11L6pNJPgj5QNEHsN6eeX3DaAQFwZ1ufD4LYCZKArktt113W7QjWvQ7CWDDsN1jJYDwRjdr3ZF
Subscribe to the TKR Podcast RSS feed! 
© Copyright The Krypto Report 2019, All Rights Reserved