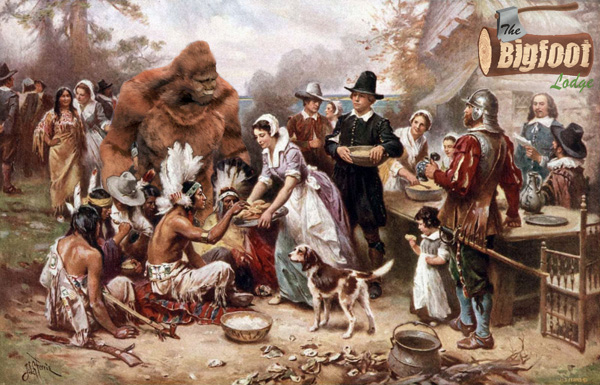 Frens, neighbors, errbody, come join Azz and the Wrecking Crew for a comfy and fun Turkey Day stream!
We'll be hanging out, having fun with everybody in the live chat, telling stories, playing music, reminiscing, and having a good old holiday time!
So come on and join us! What better way cap off Thanksgiving?
The show starts at 10 PM EST, 9 PM CST, 8 PM MST, AND 7 PM PST!

So sign up for Dlive, sub Azzmador's Dlive channel, and hop in the chat! We'll save you a front row seat!
CHECK OUT THE FABULOUS SWAG IN THE TKR MERCH STORE!
Contribute to The Krypto Report via bitcoin:
1CS3n9xJYsEmjSkumiqgKseTBbBZQnrpxY
Contribute to The Krypto Report via Monero:
4GdoN7NCTi8a5gZug7PrwZNKjvHFmKeV11L6pNJPgj5QNEHsN6eeX3DaAQFwZ1ufD4LYCZKArktt
113W7QjWvQ7CWDDsN1jJYDwRjdr3ZF
 Thank you for listening!
© Copyright The Krypto Report 2019, All Rights Reserved