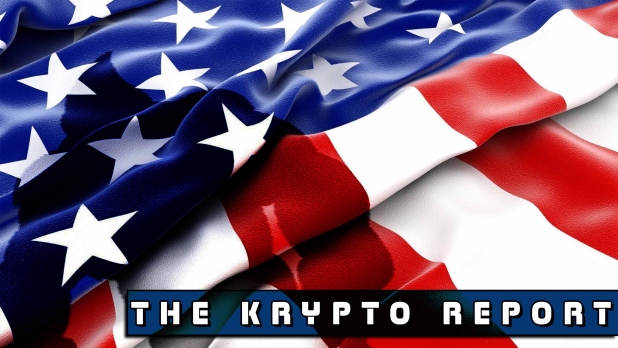 All right, all you fire-breathing American Nationalists, tonight is the State of the Union address, and it may be a real humdinger!
Trump is still embroiled in the Jew Coup impeachment fiasco, so there may be some fireworks!
So don't waste your time watching the SOTU on some stupid cable news channel, that's boring AF! Instead, join Azzmador and Tony Castle foir the hard-hitting, award winning, Earth-shattering coverage you've come to expect from TKR!
Stream starts at 8:30 EST, 7:30 CST, 5:30 PST!
So sign up for Dlive, sub Azzmador's Dlive channel, and hop in the chat! We'll save you a front row seat!
CHECK OUT THE FABULOUS SWAG IN THE TKR MERCH STORE!
Contribute to The Krypto Report via Monero:
4GdoN7NCTi8a5gZug7PrwZNKjvHFmKeV11L6pNJPgj5QNEHsN6eeX3DaAQFwZ1ufD4LYCZKArktt
113W7QjWvQ7CWDDsN1jJYDwRjdr3ZF
 Thank you for listening!
© Copyright The Krypto Report 2020, All Rights Reserved