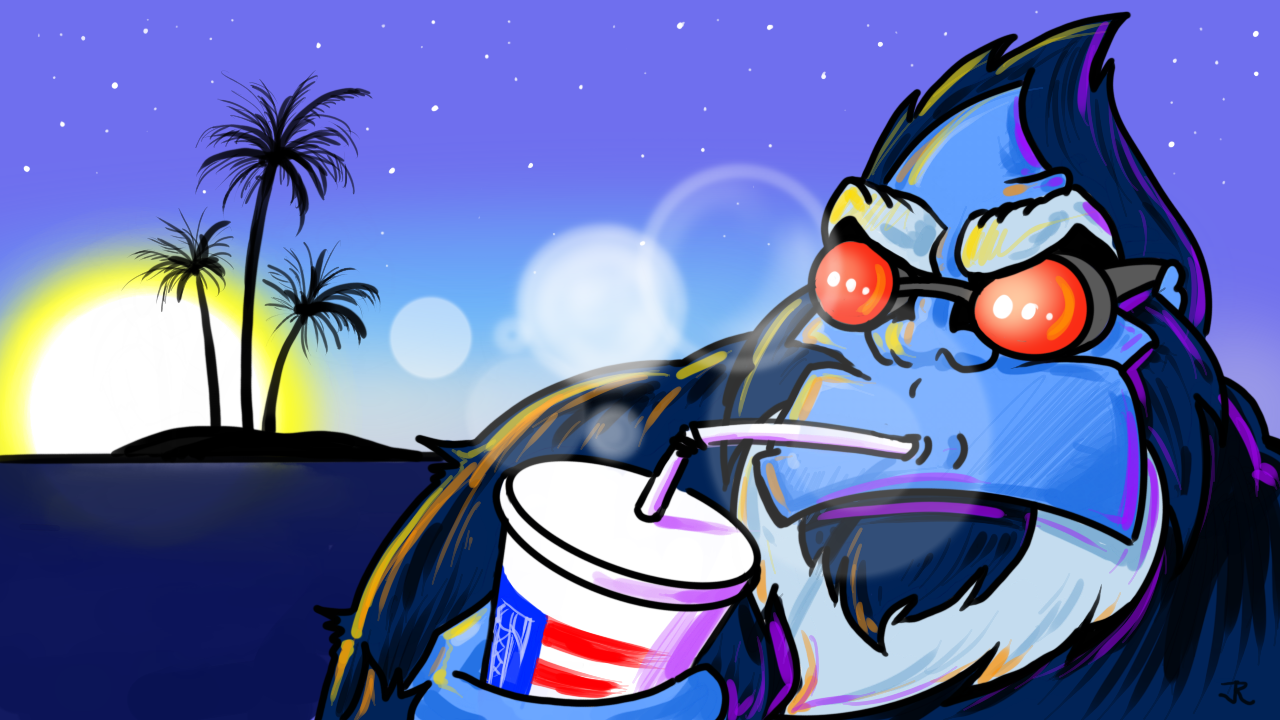 OK frens, as promised, TKR Live is going on OVERTIME to help get you through these weird times of self-imposed (and in some places, government imposed) quarantine.
Join Azz and the Wrecking Crew for a great evening of entertainments and informations, while the world outside your barred and barricaded doors goes to hell in a hand-basket!
Stream starts at 9 PM EDT, 8 PM CDT, 6 PM PDT!
So sign up for Dlive, sub Azzmador's Dlive channel, and hop in the chat! We'll save you a front row seat!
CHECK OUT THE FABULOUS SWAG IN THE TKR MERCH STORE!
Contribute to The Krypto Report via Bitcoin: 16kUaVQ4FFt7aoUzo8UBAS7HH58N3HqFpi
Contribute to The Krypto Report via Monero:
4GdoN7NCTi8a5gZug7PrwZNKjvHFmKeV11L6pNJPgj5QNEHsN6eeX3DaAQFwZ1ufD4LYCZKArktt
113W7QjWvQ7CWDDsN1jJYDwRjdr3ZF
Thank you for listening!