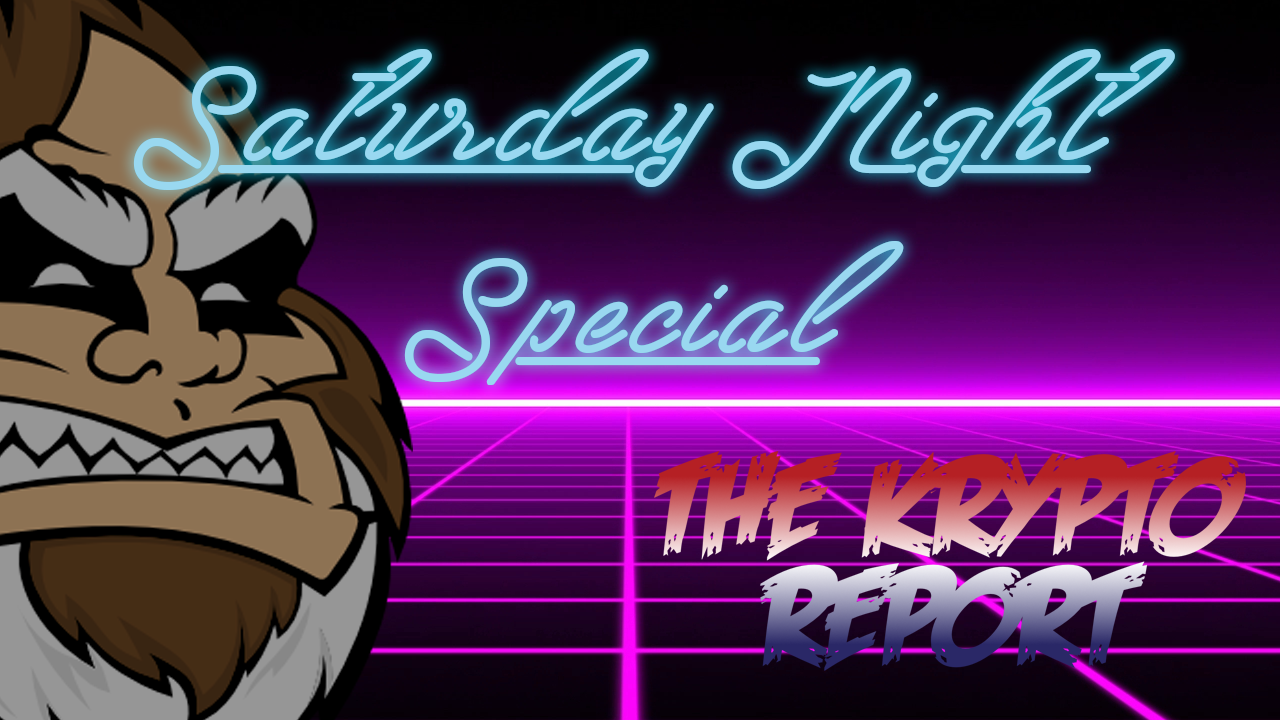 HELLO WHITE PEOPLE!
If you were lucky enough to hear last night's TKR Live FRIDAY NIGHT SPECIAL, then you already agree with the 100% of Internet Experts who say it may well have been the best thing to ever grace these tubes!!
Azz and the TKR Wrecking Crew are back tonight, and the energy levels are even higher, so you know it's gonna be great! DON'T MISS IT OR YOU'RE A GIANT FAGGOT!
Stream starts at 10 PM EST, 9 PM CST, 7 PM PST!
So sign up for Dlive, sub Azzmador's Dlive channel, and hop in the chat! We'll save you a front row seat!
CHECK OUT THE FABULOUS SWAG IN THE TKR MERCH STORE!
Contribute to The Krypto Report via Monero:
4GdoN7NCTi8a5gZug7PrwZNKjvHFmKeV11L6pNJPgj5QNEHsN6eeX3DaAQFwZ1ufD4LYCZKArktt
113W7QjWvQ7CWDDsN1jJYDwRjdr3ZF
Thank you for listening!
© Copyright The Krypto Report 2020, All Rights Reserved