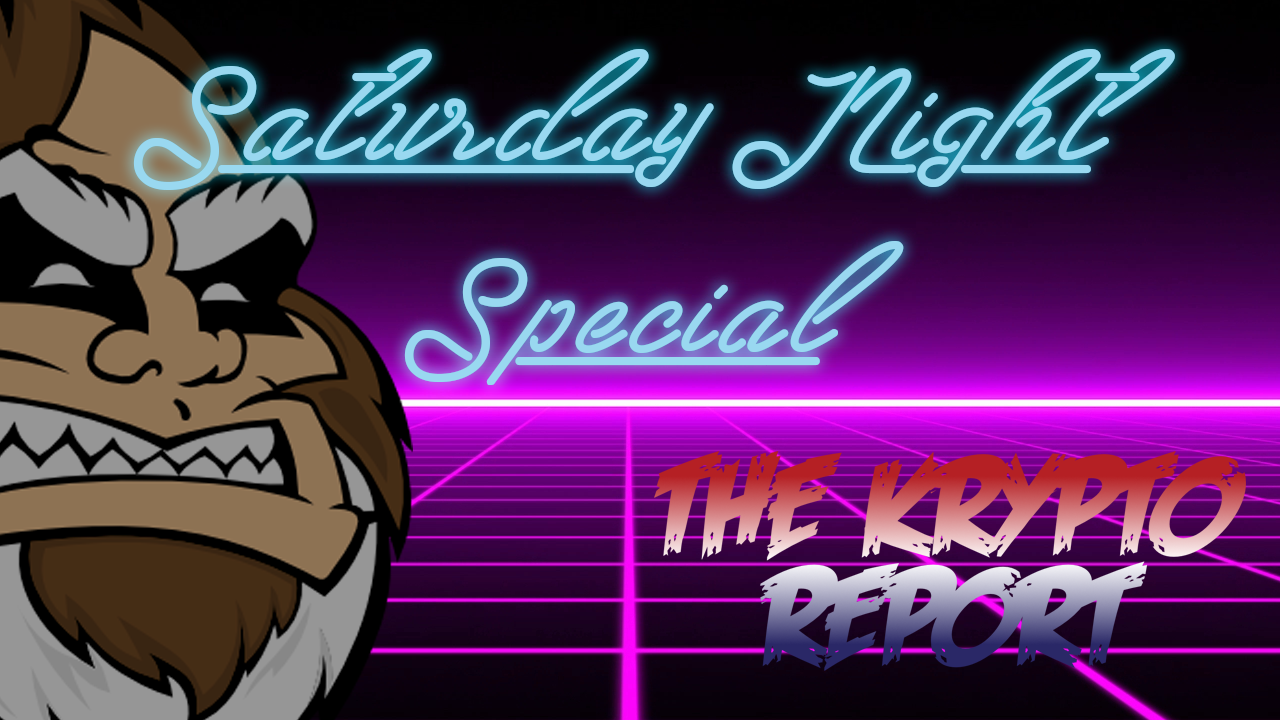 Did you know that TKR Live gets more live views than a Charlie Kirk speech at CPAC?
Did you know that both CPAC and AIPAC attendees were exposed to coronavirus at their conferences?
Come join TKRPAC, the only PAC certified 100% free of infectious pandemics, philosemitism, and general faggotry!!
Stream starts at 10 PM EST, 9 PM CST, 7 PM PST!
So sign up for Dlive, sub Azzmador's Dlive channel, and hop in the chat! We'll save you a front row seat!
CHECK OUT THE FABULOUS SWAG IN THE TKR MERCH STORE!
Contribute to The Krypto Report via Monero:
4GdoN7NCTi8a5gZug7PrwZNKjvHFmKeV11L6pNJPgj5QNEHsN6eeX3DaAQFwZ1ufD4LYCZKArktt
113W7QjWvQ7CWDDsN1jJYDwRjdr3ZF
Thank you for listening!
© Copyright The Krypto Report 2020, All Rights Reserved