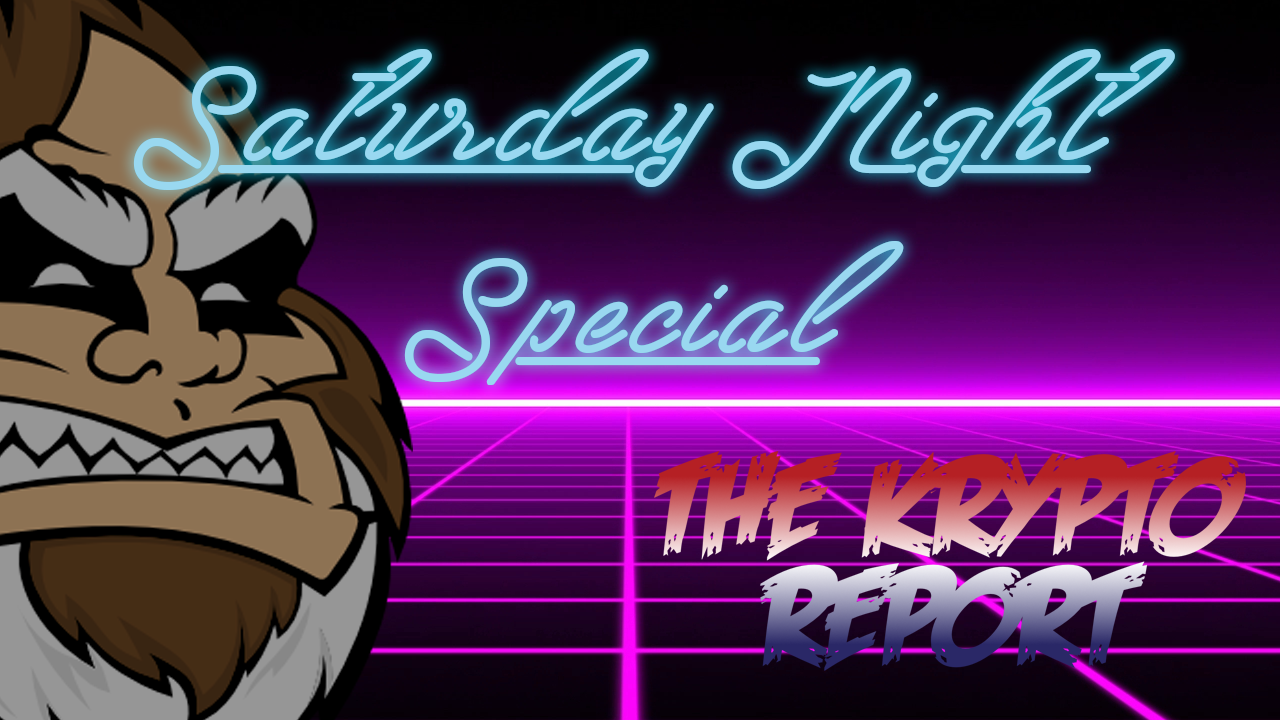 All right fellow virus-avoiders, tonight's TKR Live SATURDAY NIGHT SPECIAL is EXTRA SPECIAL because Azzmador's good personal friend and colleague Lee Rogers, owner and publisher of Infostormer, as well as feature writer for Daily Stormer, is coming on once again!
We have a ton of great stuff to talk about, there's gonna be tons of fun and piles of good info!
So Katie, bar the door, guard your mountain of toilet paper, kick back and enjoy!
We're here for you, TKR Fam!
Show starts one hour later than usual.
Stream starts at 11 PM EDT, 10 PM CDT, 8 PM PDT!
So sign up for Dlive, sub Azzmador's Dlive channel, and hop in the chat! We'll save you a front row seat!
CHECK OUT THE FABULOUS SWAG IN THE TKR MERCH STORE!
Contribute to The Krypto Report via Bitcoin: 16kUaVQ4FFt7aoUzo8UBAS7HH58N3HqFpi
Contribute to The Krypto Report via Monero:
4GdoN7NCTi8a5gZug7PrwZNKjvHFmKeV11L6pNJPgj5QNEHsN6eeX3DaAQFwZ1ufD4LYCZKArktt
113W7QjWvQ7CWDDsN1jJYDwRjdr3ZF
Thank you for listening!