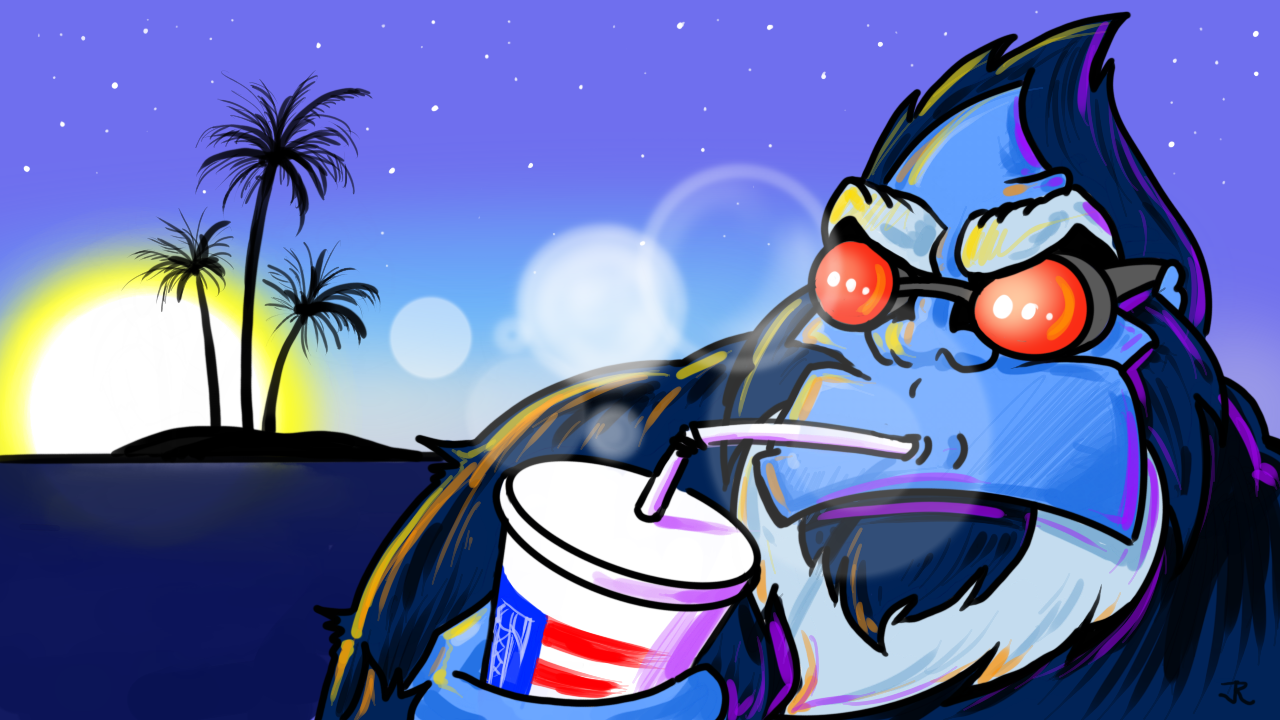 UPDATE: Ethan Ralph had to be rescheduled but he'll be appearing on a future TKR episode.
TKR has a great show lined up for you good people this week!
Azzmador and the TKR Wrecking Crew will be interviewing Ethan Ralph, host of The TRR Killstream, and publisher of The Ralph Retort.
Ethan Ralph is a talented, funny, and highly popular livestreamer/podcaster and writer, and this promises to be a great episode of the krypto report you don't want to miss!
The stream goes live at or around 7 pm EDT, 6 PM CDT, 4 PM PDT on our dlive channel!
Go there and give us a follow! You can ask questions in the chat!
CHECK OUT THE FABULOUS SWAG IN THE TKR MERCH STORE!
Contribute to The Krypto Report via bitcoin:
1CS3n9xJYsEmjSkumiqgKseTBbBZQnrpxY
Contribute to The Krypto Report via Monero:
4GdoN7NCTi8a5gZug7PrwZNKjvHFmKeV11L6pN