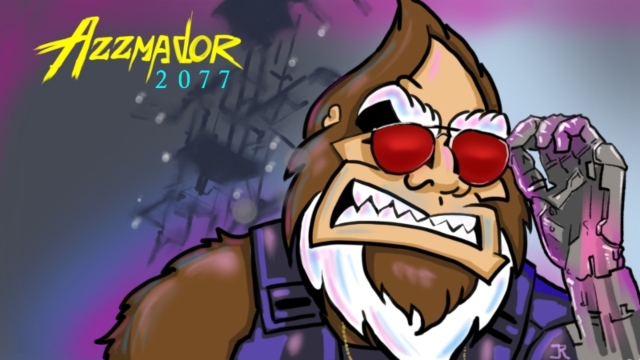 We are going live momentarily. Hate Farmer and his hate-mate Llamoat have come down with a serious respiratory illness resembling COVID-19. We're going to discuss what they're going through, and talk about the problems getting tested, getting treatment, etc.
This is compelling, in-the-moment, real as it gets coverage on a personal and societal level of what's happening all around us now
So sign up for Dlive, sub Azzmador's Dlive channel, and hop in the chat.
CHECK OUT THE FABULOUS SWAG IN THE TKR MERCH STORE!
Contribute to The Krypto Report via Bitcoin: 16kUaVQ4FFt7aoUzo8UBAS7HH58N3HqFpi
Contribute to The Krypto Report via Monero:
4GdoN7NCTi8a5gZug7PrwZNKjvHFmKeV11L6pNJPgj5QNEHsN6eeX3DaAQFwZ1ufD4LYCZKArktt
113W7QjWvQ7CWDDsN1jJYDwRjdr3ZF
Thank you for listening!