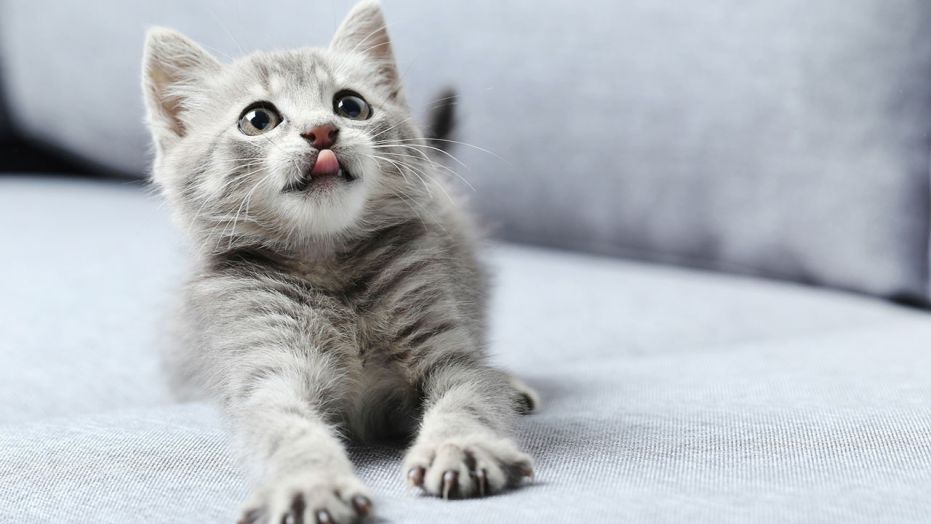 After a prolonged absence, Lee is back with a new episode of the Infostormer podcast. The following topics and more are covered.
The awful $1.3 Trillion spending bill signed by Trump.
John Bolton's appointment as National Security Adviser.
Continued failure to build the border wall.
Trump's going after bump stocks.
Trump removing Russian diplomats.
Russia and the UK chemical weapons hoax.
Gun grabbing Jews holding anti-gun rallies around America.
Ongoing backlash against Facebook aka Kikebook.
Brief commentary on the schisms within the nationalist movement.