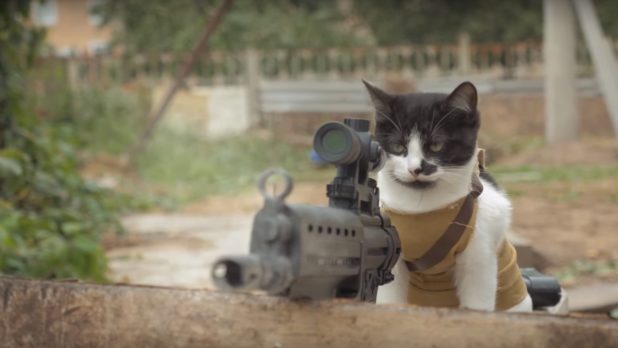 Here's Episode 13 of the Infostormer podcast.
Topics covered include the following.
The apocalypse caused by the Jew Chuck Schumer shutting down the government over illegals.
This weekend's skank marches and how they prove the need for White Sharia and Coverture.
The push to declassify a memo which proves a conspiracy to hoax a conspiracy against Trump.
Attempts to meme Richard Spencer into a child porn advocate.
Newsweek raided by cops.
Israel's plan to build an underground border wall around the Gaza Strip.
Turkey's invasion of Kurdish held areas in Northern Syria.
Police claiming that the Las Vegas shooter Stephen Paddock had child porn on his computer.
Russia Insider announcing their intention to begin exposing international Jewry.
Bono and U2's new found support for Donald Trump, the KKK and White supremacy.