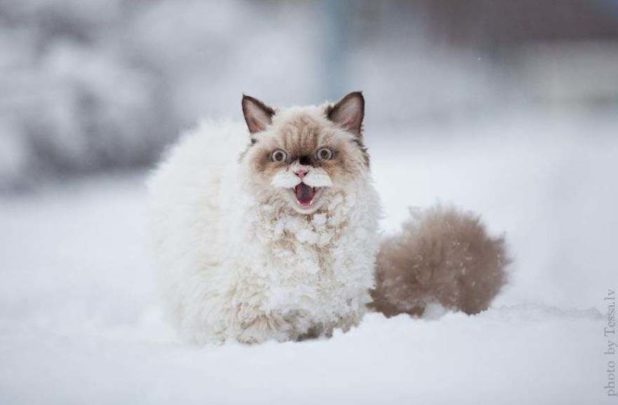 The following topics and more are discussed on episode 11 of the Infostormer podcast.
Iran's successful crackdown on the Zionist backed protests in the country.
Steve Bannon's political demise and the anti-Trump Michael Wolff book.
Bomb cyclones and the frozen wasteland of America.
The global warming hoax and re-purposed diesel powered Soviet submarine engines.
Members of Congress calling for Jeff Sessions to resign as Attorney General.
Sargon of Akkad's pitiful debate performance against Richard Spencer.
The New York Times having second thoughts about the #MeToo movement.