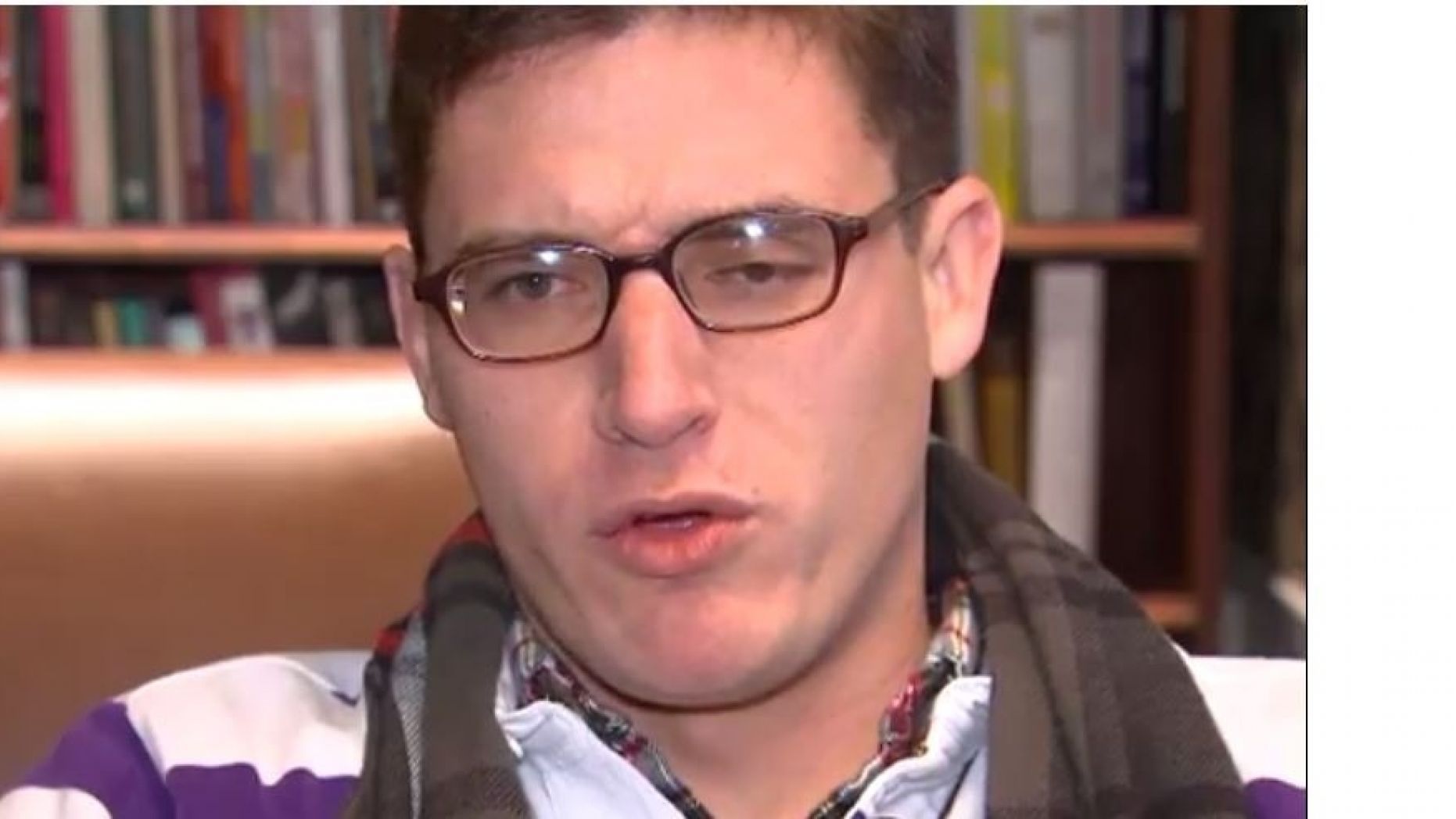 Greg Conte a dude who works for Richard Spencer's operation was fired from his teaching job for his Alt-Right political views.
A substitute teacher and field hockey coach at an all-girls Catholic school in Maryland was fired after his "alt-right" views were discovered by students.

Gregory Conte was fired this week from the Academy of the Holy Cross in Kensington after students discovered his personal Twitter profile in which he made remarks such as "Hitler did not commit any crimes," FOX 5 DC reported.

The Twitter account, in which Conte used the name Gregory Ritter, said he was the director of operations at the National Policy Institute, which is run by high profile white supremacist Richard Spencer. Conte's Twitter account was still active when this article was published.

The students also found footage of Conte at the deadly August white supremacist "Unite the Right" rally in Charlottesville, Va.
He's not apologizing for anything which is good. This is the 100 percent right approach to take.
It's wonderful to see all these people coming out in support of me on Twitter. Thank you, all. Now… once the Alt-Right takes over IRL, we cannot be stopped!

— Gregory Ritter (@Real_Greg_Conte) January 6, 2018
Getting people fired from their jobs is not a smart strategy by our political enemies. It only radicalizes us further and frees up the people who were fired to do activist work full time.
This strategy of threatening someone's livelihood may have worked for a little while, but in the long term it will fail. What are they going to do when people in the Alt-Right can make a full time living off of their activist work? We are on the verge of that happening in a big big way despite all of the censorship and bans.
At this point, I couldn't give a shit about employment etc.. Like I've said before, I'll live out of a tent if it means I am able to continue my shit posting and podcasting. I get much more personal satisfaction out of doing this work than anything I would get out of a corporate slave job.