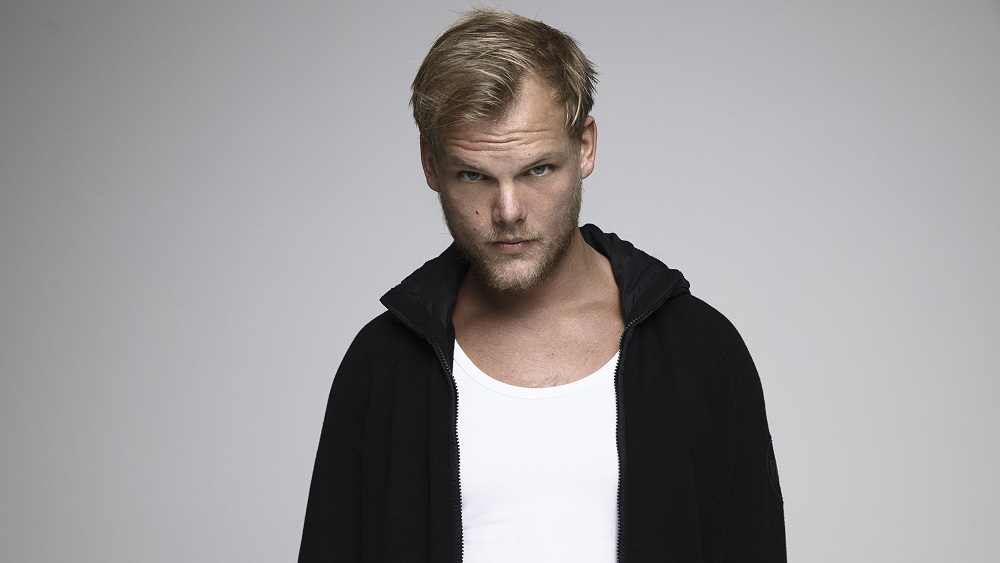 It turns out that the Swedish DJ Avicii who unexpectedly died a short while ago, died as a result of suicide.
NH1:
Avicii's family released a second statement Thursday that implies the young star died from apparent suicide.

The news of the sudden passing of the Grammy-nominated DJ came out late last week when he was found dead in Muscat, Oman, on April 20, according to publicist Diana Baron.

"It is with profound sorrow that we announce the loss of Tim Bergling, also known as Avicii," Baron said in a statement. "The family is devastated and we ask everyone to please respect their need for privacy in this difficult time. No further statements will be given."
This is probably going to spawn all sorts of conspiracy theories. This situation is already reminding me of all the crazy shit that surrounded Nirvana singer Kurt Cobain back in the 1990s.
But as a fan of electronic dance music, I was not a fan of Avicii. People like him, David Guetta and countless others who were at the forefront of commercializing the genre for the mainstream, put out an inferior product. There are hundreds if not thousands of electronic music producers you can find on YouTube who had more talent than Avicii. And who the hell knows how much of his shit was ghost produced. But his music only became popular because big Jew-run marketing machines got behind him and made him a household brand.
Here are some of Avicii's better known songs that were jammed down everybody's throats over the past seven years or so. Be warned though, listening to these songs might cause your ears to bleed.
As far as his death, I can only speculate as to why he would decide to kill himself. I also have no idea if his death was part of some weird conspiracy. One thing is for sure, fame is not all that it's cracked up to be. He certainly did not seem like a happy person even though he was one of the most famous DJs on the planet.