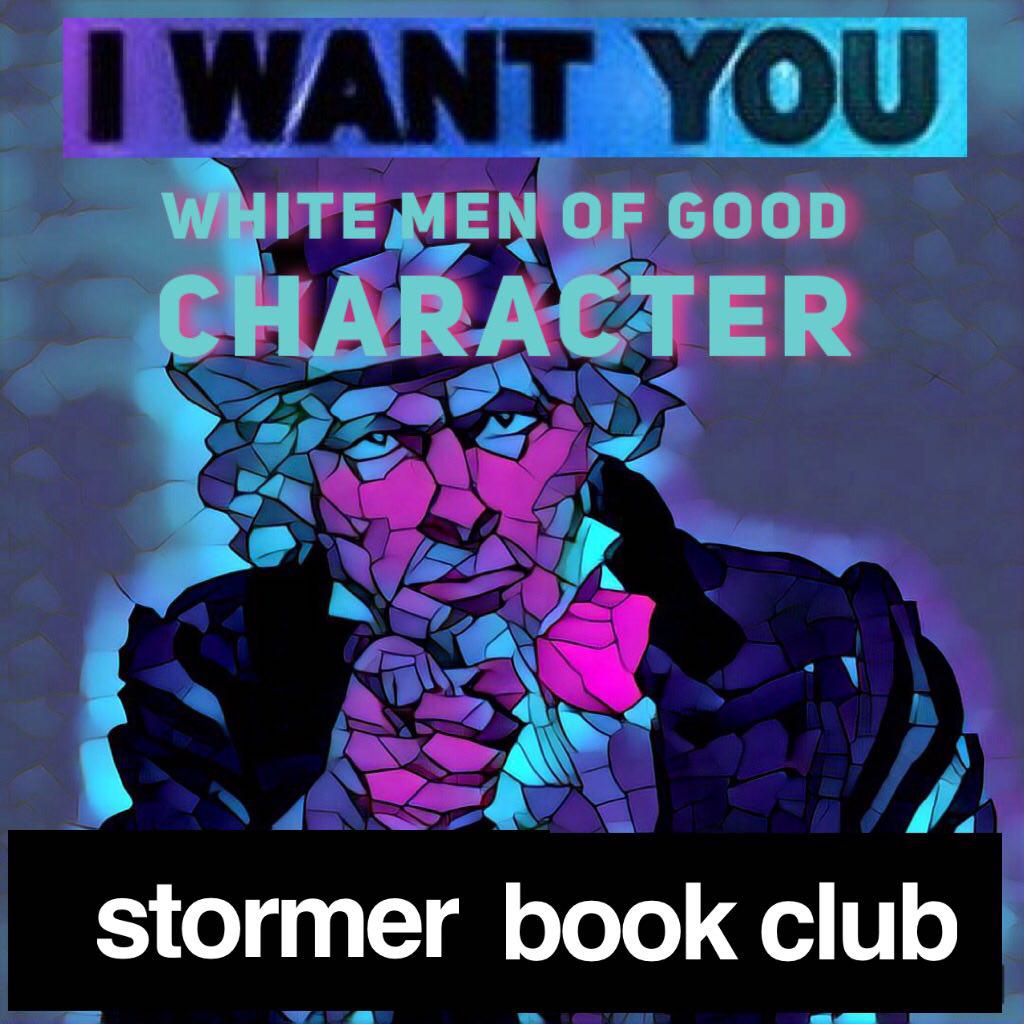 I just wanted to congratulate the various chapters of the Stormer Book Club for putting together a very successful operation. Chapters around the country recently participated in Operation White America. They posted flyers reminding people that the United States was founded as a White country and will be a White country again. Multiculturalism is already a relic of the past and will be relegated to the dustbin of history.
The operation got local news coverage in the North Carolina area. It's really funny seeing these Negro local news anchors. It must be hard to find these monkeys who talk like White people. I wonder if Jews specially breed them in laboratories because most niggers I've run into can barely speak English.
Here's the flyer that was posted. It contains a very straight forward and easy to understand message. No gray area here.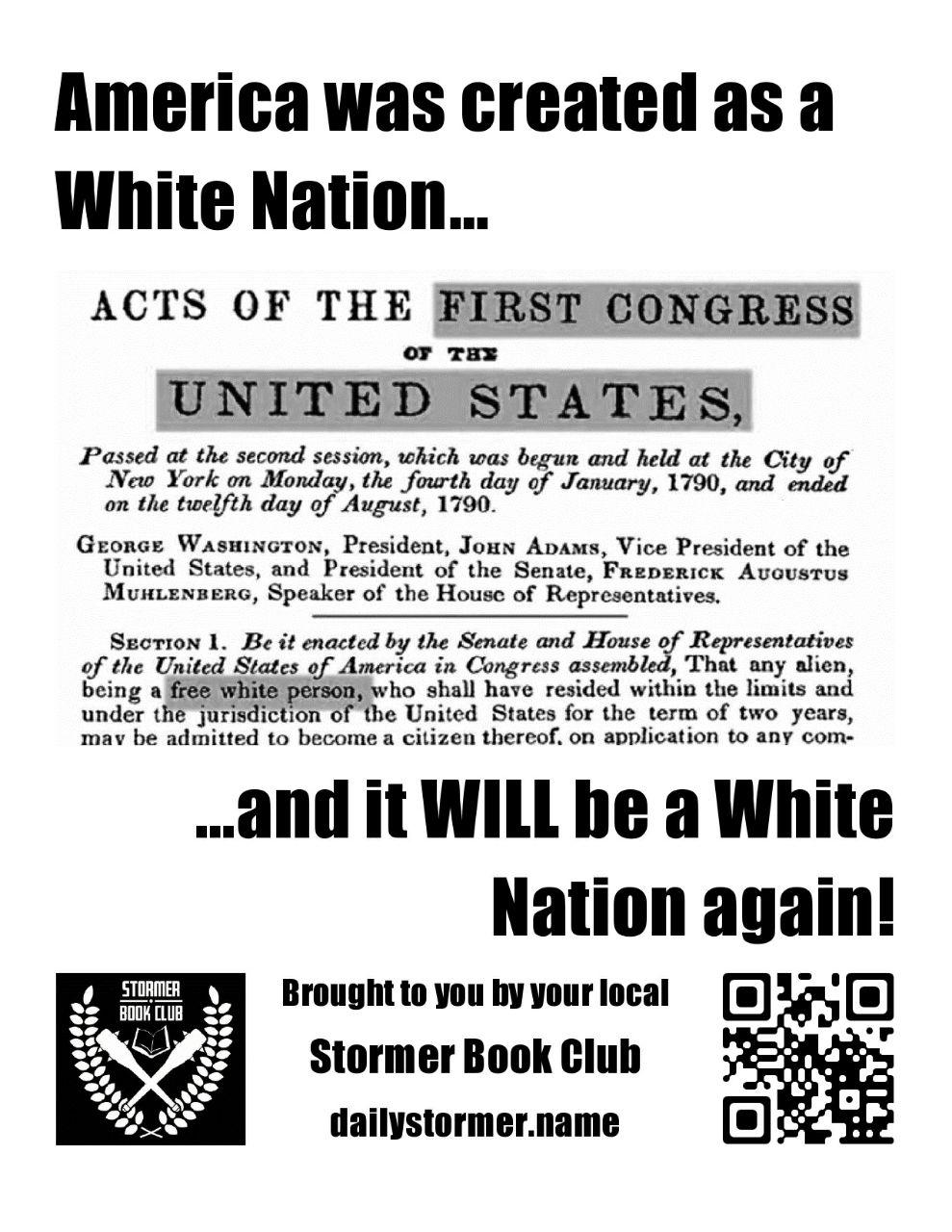 North Carolina, Oregon, New Hampshire, New Jersey, Texas, Indiana, Nebraska, Nevada and many other states were peppered with these flyers. This was a true nationwide effort.
Read Azzmador's write up over at the Daily Stormer for all the details and specifics on how to join or start a local Stormer Book Club chapter in you area!