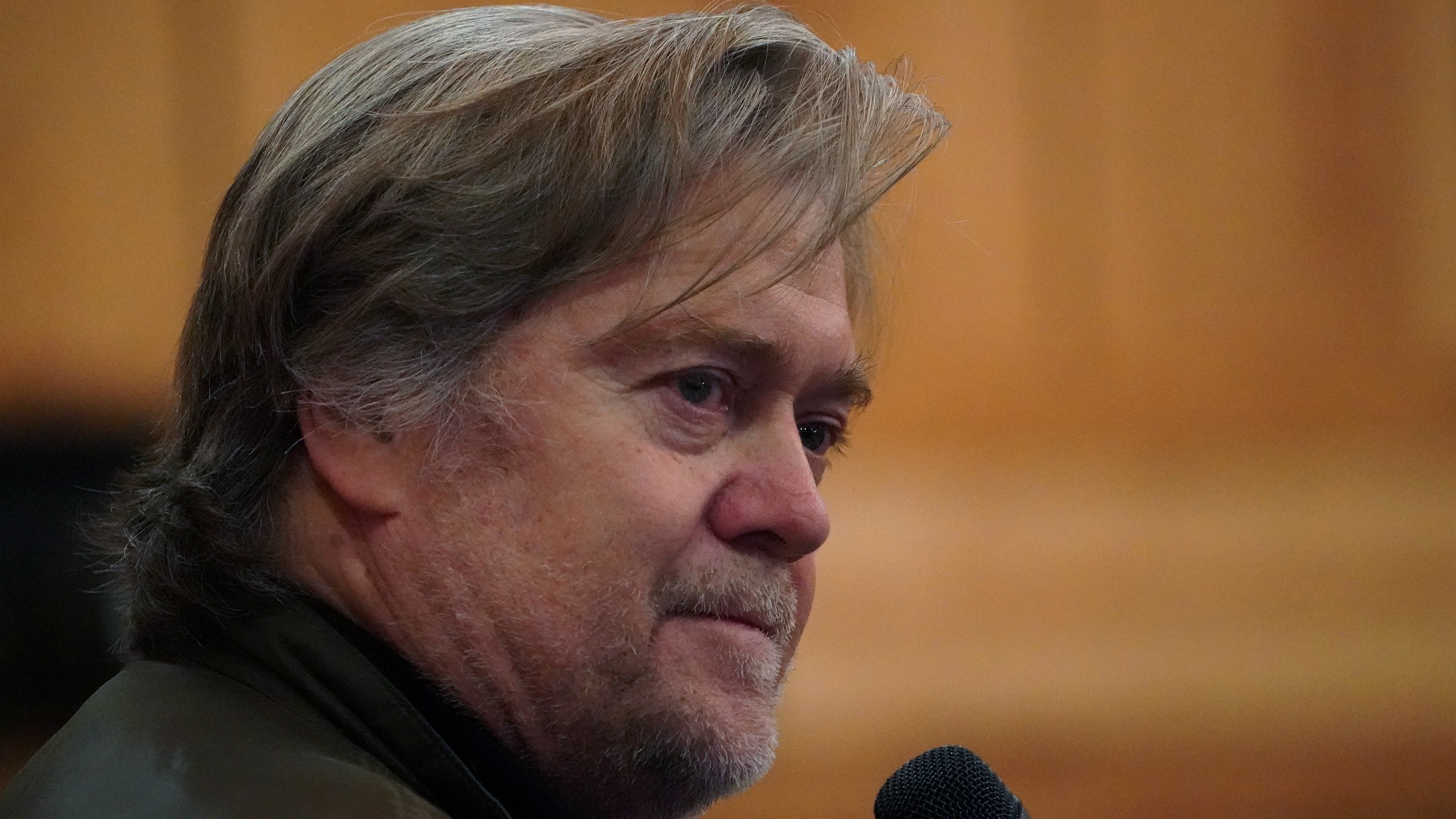 It looks like this is the political end for Steve Bannon.
Steve Bannon is out at Breitbart. This is not a surprise considering he pissed off most if not all of his political allies. The final straw being his bizarre quotes in Michael Wolff's new anti-Trump book which he did not come out and forcibly deny.
A statement was posted on Breitbart about the situation.
Stephen K. Bannon has stepped down from Breitbart News Network, where he served as Executive Chairman since 2012.

Bannon and Breitbart will work together on a smooth and orderly transition.

Bannon said, "I'm proud of what the Breitbart team has accomplished in so short a period of time in building out a world-class news platform."

According to Breitbart CEO Larry Solov, "Steve is a valued part of our legacy, and we will always be grateful for his contributions, and what he has helped us to accomplish."
He managed to piss off Donald Trump who was the one person he couldn't afford to piss off and that's what led to his political downfall. It's a real shame as I do believe that his political strategy was viable. He certainly did not lose the Alabama Senate race. It was the Republican establishment's fault for sabotaging's Roy Moore's campaign.
Oh well, what can you do. Nationalism and populism did not begin and end with Steve Bannon. Those same forces still exist in America and they're not going away. I believe that we'll see several Trump oriented populist candidates run in Republican primaries and do well in those contests.