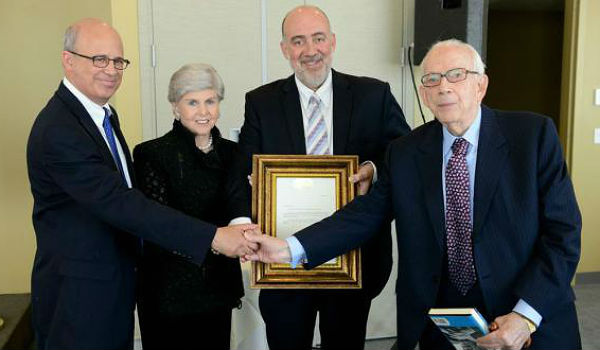 Stephen Colbert actually did a worthwhile segment on his show recently. He exposed the kike Sackler family as being one of the main driving forces behind America's opioid crisis.
The Sackler family has literally made billions of dollars off of these horrible drugs. It's utterly insane that this has been allowed to happen. Not only do they sell drugs like Oxycontin but they have also branched into selling the generic version of the drugs.
The New Yorker did a whole piece on the Sackler's last year that goes into the some of their history.
Even though Colbert doesn't call them out for being Jewish, identifying these kike criminals in such a public way is a huge positive. It is definitely a pleasant surprise even though this is probably just a one time anomaly. Colbert has been hugely anti-Trump and generally promotes the standard Jewish Marxist bullshit on his show.
But this goes to show you, pretty much everything bad that's been happening to America is because of Jews.