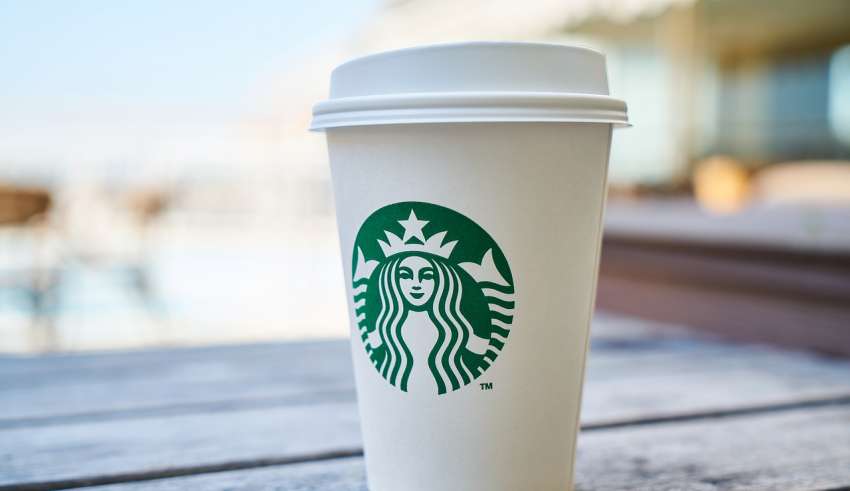 Starbucks is going all out to prove that they aren't a racist coffee chain. They're now going to consider anybody who steps foot in their stores a customer regardless of if they buy something or not.
WSJ:
Starbucks Corp. SBUX -0.07% said Saturday it is creating an official policy that allows all guests to use its cafes, including its restrooms, whether or not they make a purchase.

The policy comes a month after a Philadelphia manager called the police in April about two black men who asked to use the bathroom without purchasing anything and then allegedly refused to leave the cafe when asked.

Starbucks baristas and store managers have long found the coffee company's guidelines on how to treat lingering nonpaying guests vague at best. One company executive told the Journal the guidance on nonpaying guests had long been a gray area, which the Philadelphia incident brought to the forefront.

The company said at the time that it had different guidelines for its 28,000 stores globally, depending on the market. The new policy will apply to its more than 8,000 U.S. company-operated cafes.

On Saturday, the company told its employees in a letter that "any person who enters our spaces, including patios, cafes and restrooms, regardless of whether they make a purchase, is considered a customer."
I can't wait to see what Starbucks stores in places like San Francisco start to look like once this policy is fully implemented. They're going to have all sorts of junkies and homeless niggers loitering in their coffee shops. It's going to greatly discourage real paying customers from patronizing their stores. And all of this is in the name of virtue signaling to the world that they aren't racist.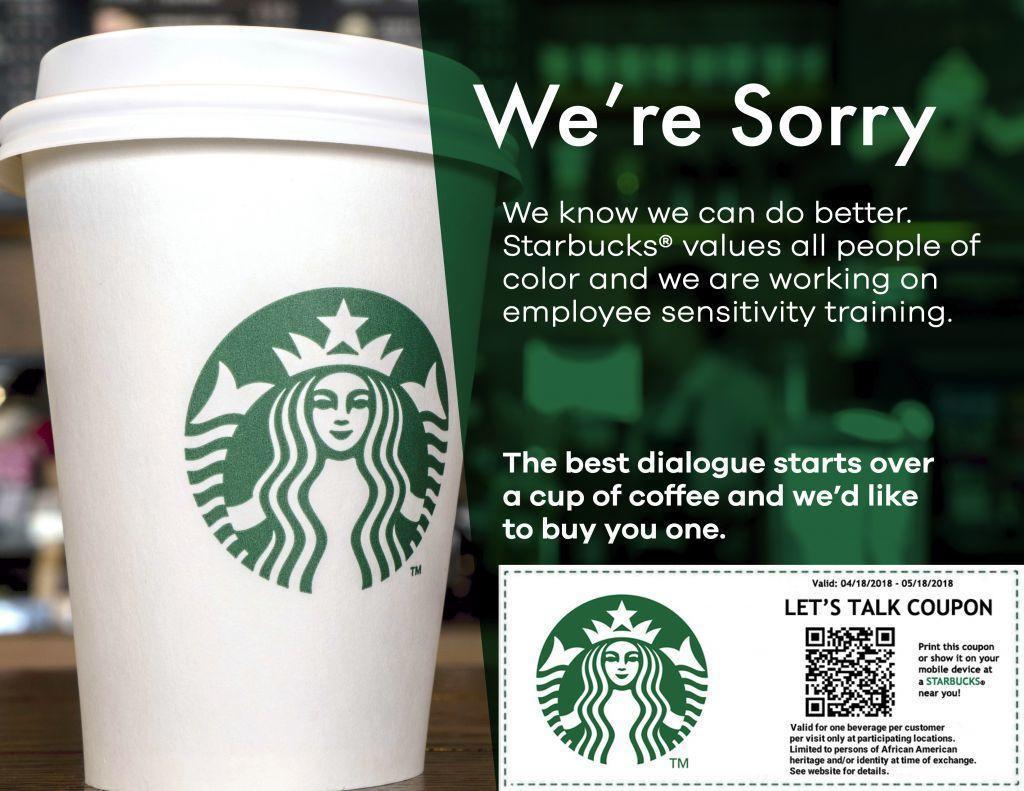 But if proving they aren't racist is the goal, this policy does not go far enough. In order for them to prove that they don't hate blacks because of their skin color, they need to give all blacks an unlimited lifetime supply of free coffee. They deserve this because of slavery and because coffee is black.