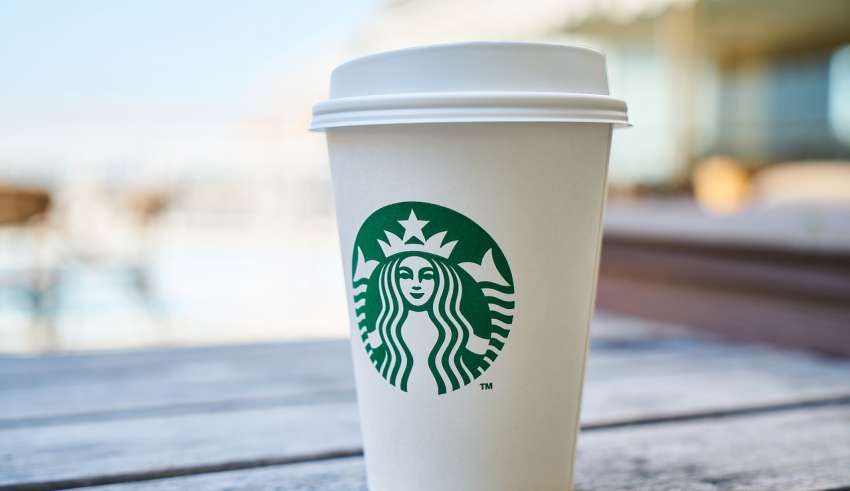 Due to the fact that Starbucks is now officially the most racist coffee chain on the planet, they are giving blacks free cups of coffee.
Think I'm joking? Think this is a troll? It's actually happening. Here's video footage of a nigger who went into a Starbucks and got a free cup of coffee due to racism.
Starbucks is racist https://t.co/fPf3ERMlXX

— Hotep Jesus 🧠 (@VibeHi) April 15, 2018
The mainstream media is spreading disinformation claiming that Starbucks is not providing blacks with free coffee. The video evidence shown here proves otherwise.
And fuck, these coupons offering blacks a free cup of coffee look legit.