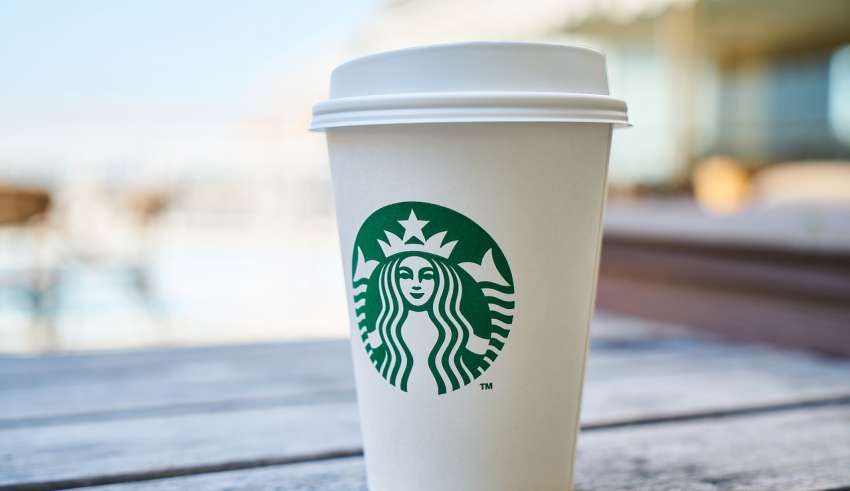 We are now seeing mainstream news stories quoting Starbucks customers who believe that their new policy of welcoming nonpaying customers are going to turn these stores into homeless shelters. They're not wrong either, this is exactly what is going to happen.
Everyone is welcome at your neighborhood Starbucks. This includes just hanging out or using the bathroom.

The policy change comes five weeks after two black men who did not purchase anything were arrested at a Philadelphia Starbucks.

CBSLA's Chris Holmstrom headed to Hollywood Boulevard to get local reactions to the policy change.

"I've definitely done it. So I don't see a problem with it," said Nicole McDonald.

"I think it should have always been that way, especially because of the way racism is you know," said Desiree Mollere.

But some customers have other concerns.

"If you go into a business and you just sit there and you don't buy anything you are taking up space at the table," said Melrose Larry Green.

"You could end up having a squatters problem where you just have people coming and staying. I mean if they are going to do that they need to limit how long people can stay in there," said Joe Selva.

The story is getting a lot of traction on the CBSLA Facebook page.

One viewer said "it will be a homeless camp. At least we won't have to deal with them on the street."
This whole thing is very funny. The Jew-run coffee chain in order to prove to the world that they aren't racist, have literally invited every crazy degenerate, drug addict and homeless nigger to loiter in their stores. This means that actual paying customers who buy a cup of coffee to work on their computer are going to have to deal with these insane people around them. They definitely won't be putting up with this for long.
We need to inform as many homeless people as possible about the new Starbucks store policy. We also need to tell them that Starbucks is giving free coffee to the homeless. If Starbucks doesn't want to do this than we can just accuse them of racial bias and haters of brown and black skin.
The end goal of this is to create as much chaos as possible at these Starbucks shops. We want them overrun with subhuman filth to the point where a large portion of their stores can no longer function as a business.