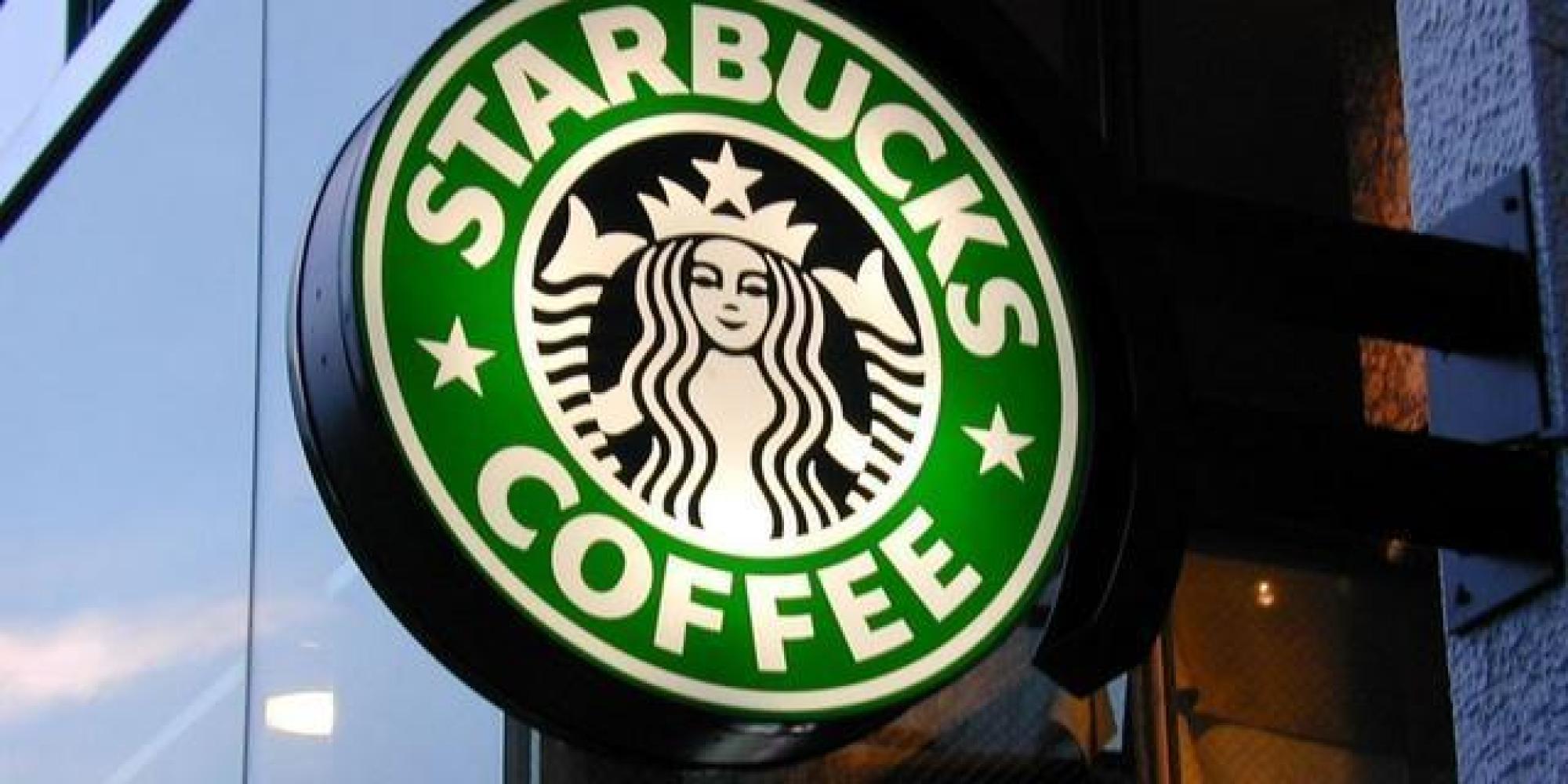 Everyone's favorite Jew-run coffee chain Starbucks is getting accused of racism again. This time over a coffee cup labeled "beaner" that was given to a beaner customer.
CBS:
Nearly two weeks ahead of their day of nationwide racial bias training, coffee chain Starbucks is facing new accusations of racism after a Latino customer discovered a racial slur written on his coffee order.

A Latino man named Peter received a cold coffee drink labeled "BEANER."

"En español es 'frijoleros', 'beaner,' you know, in English," said the victim's friend Miguel Acosta.

"He went to Starbucks, and they asked for his name, and his name is 'Peter,' and they wrote this 'beaner,' Acosta told CBS2 News through a coworker who was translating. "And he's saying that's not fair."

Acosta said his friend didn't deserve such treatment and doesn't understand why he was targeted.

"Mi amigo está triste también," said Acosta. "My friend is also sad."
It's actually very funny to see how Starbucks continues to get accused of being a racist coffee chain. These types of incidents are only going to continue especially since the top Starbucks Jew just approved a plan that allows anybody to use their bathrooms without purchasing anything. Their front line employees are going to be forced to deal with all sorts of crazy homeless niggers loitering around their stores. If anything, this is only going to increase racism among their employees.
Plus, shutting down their stores for training on "racial bias" is just a stupid public relations stunt. You can't expect people to ignore the reality of how different races generally behave.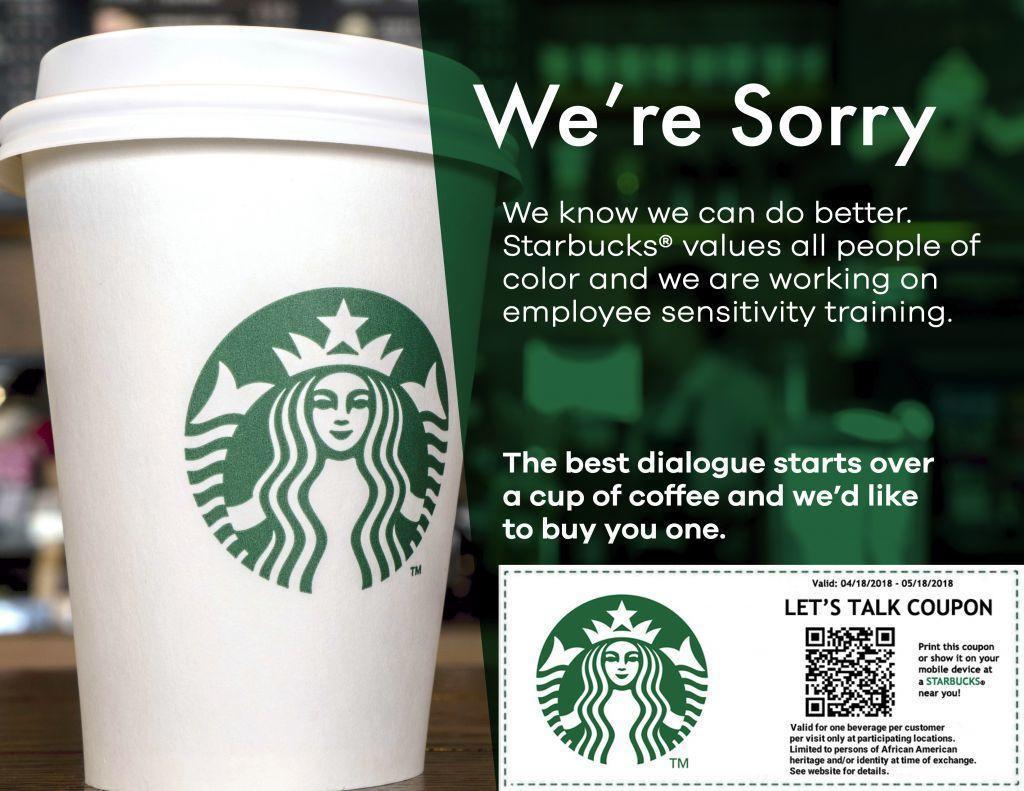 But let's hope Starbucks keeps getting accused of racism. It will only serve to cause a complete implosion of their brand, especially considering the fact that they overcompensate each time a story like this comes out. In fact, it wouldn't surprise me if Starbucks just started giving free coffee to all racial minorities to prove that they aren't racist. It might be a 4chan meme now, but it is a meme that could potentially become a real thing.