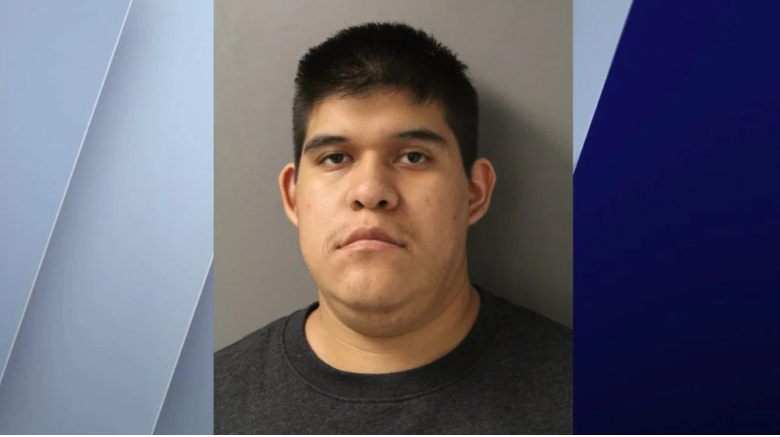 Here's another shining example showing what a disaster multiculturalism has been. A savage spic driving his car into a mall.
The man accused of driving through Woodfield Mall has been transferred into police custody and charged with terrorism.

On Friday, Javier Garcia, 22, of Palatine, was released from AMITA Health Behavior Medicine institute and charged with terrorism, a Class X felony, and criminal damage to property, a Class 2 felony.

Following an investigation, police believe Garcia drove a black SUV through Sears and into the mall on Sept. 20 and acted alone.

Police said a motive has not been determined and they believe Garcia was not targeting any specific person or business.
There are all sorts of articles on a daily basis detailing how non-White racial minorities are committing violent crimes, destroying property etc.. across the country.
These savages are a net-negative to our society. I want them all gone. I don't give a flying fuck if they have papers, are citizens or whatever. Throw them in camps if needed. I don't give a shit at this point.