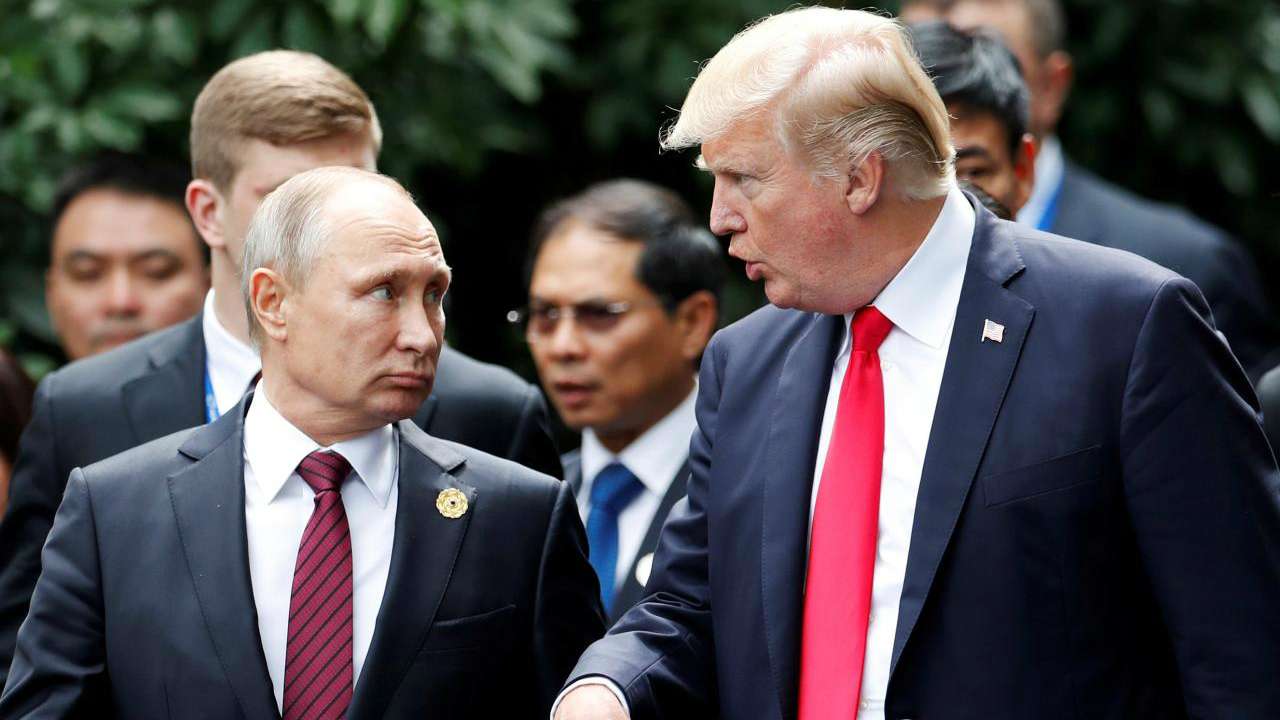 It looks like people on the President's national security team leaked information about his call to Vladimir Putin to the press. These assholes should all be fired.
The White House national security team, already facing calls for the ouster of top adviser H.R. McMaster, was tagged by a key lawmaker with leaking confidential notes ordering President Trump not to congratulate Russian President Vladimir Putin for his election win.

Rep. Mark Meadows, R-N.C., a conservative leader and foreign policy expert, expressed outrage at the leak and suggested that it and others thought to come from the national security council are crimes.

"Here's the big deal. If you've got the national security council team leaking to the press, that's a big deal," he told reporters at a Heritage Foundation-sponsored "Conversations with Conservatives" on Capitol Hill Wednesday.

"Quite frankly, some of the other stuff they've leaked is actually a crime," he added.

The Washington Post reported that Trump was pressured by top aides against calling Putin. He was even given a paper that read in all caps, "DO NOT CONGRATULATE."

Trump called anyway.

Washington Examiner's White House correspondent Gabby Morrongiello reported earlier Wednesday that the president is angered at the leak.
I've never liked H.R. McMaster. He's a Zionist neocon kook who looks like he could have been a character from the movie Dr. Strangelove. By leaking information to the press they are trying to undermine the President in re-establishing friendly relations with the Russians.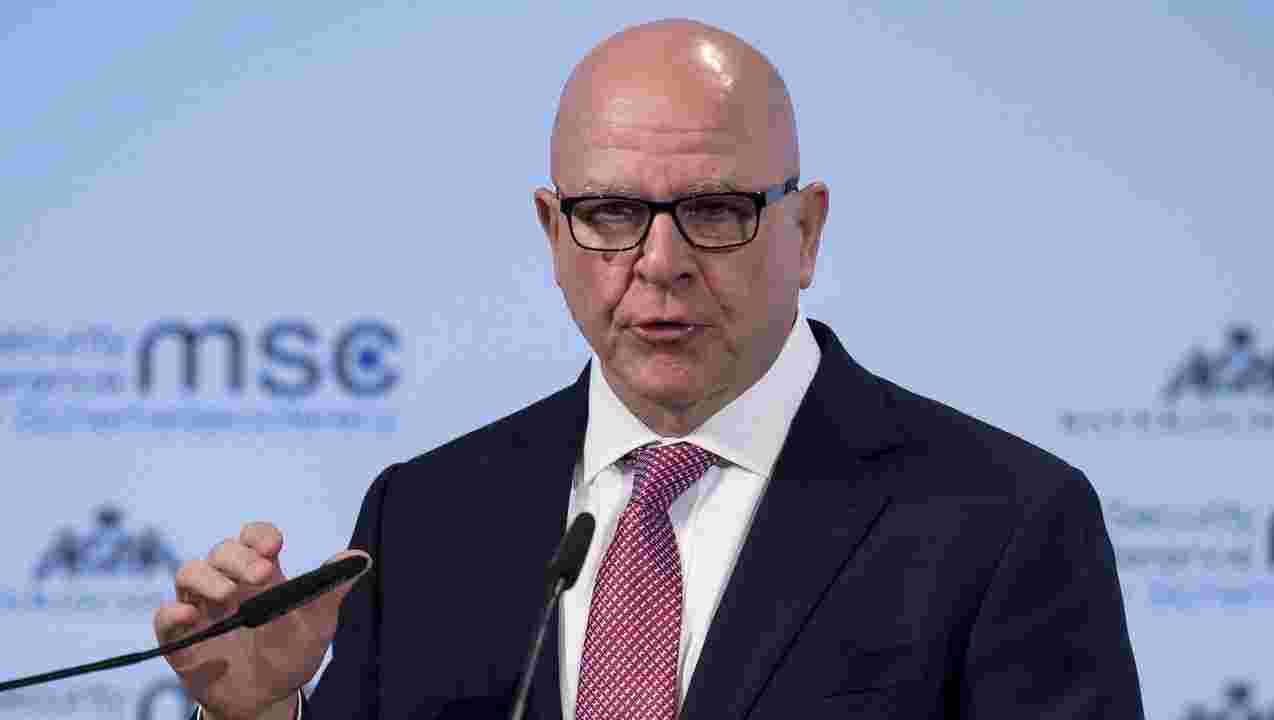 Warmongering Zionist kook H.R. McMaster needs to be shit canned. It was a bad idea putting this clown in this position to begin with.
And who gives a fuck if he congratulated Putin on winning the election? He's overwhelmingly supported by the Russian people. This idea that he won because of vote fraud or irregularities is ridiculous.
I called President Putin of Russia to congratulate him on his election victory (in past, Obama called him also). The Fake News Media is crazed because they wanted me to excoriate him. They are wrong! Getting along with Russia (and others) is a good thing, not a bad thing…….

— Donald J. Trump (@realDonaldTrump) March 21, 2018
…..They can help solve problems with North Korea, Syria, Ukraine, ISIS, Iran and even the coming Arms Race. Bush tried to get along, but didn't have the "smarts." Obama and Clinton tried, but didn't have the energy or chemistry (remember RESET). PEACE THROUGH STRENGTH!

— Donald J. Trump (@realDonaldTrump) March 21, 2018
We want a friendly relationship with Russia. There is no downside to this. The only people who don't want this are Jews, Zionists and these warmongering assholes in the deep state like H.R. McMaster.
Trump needs to fire McMaster ASAP and replace him with someone who isn't hell bent on starting a geothermal nuclear war.