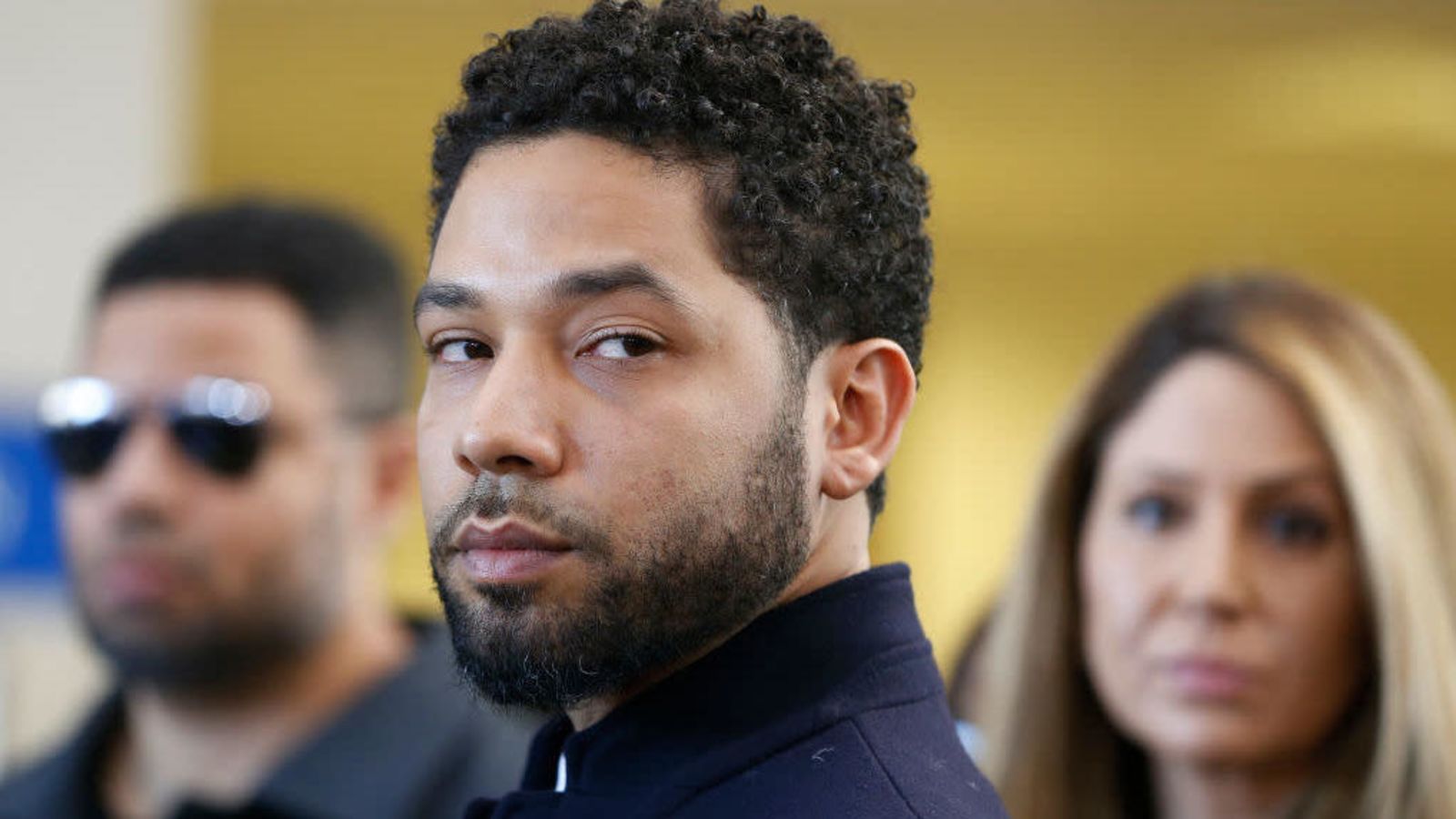 It looks like the Jussie Smollett situation was just too ridiculous for people to stomach so a special prosecutor has been appointed to look into this debacle.
A Cook County judge on Friday ordered the appointment of a special prosecutor in the Jussie Smollett case, which could lead to new charges against the "Empire" star.

Chicago Tribune reporter Megan Crepeau was in this morning's hearing, where Judge Michael Toomin ruled that when State's Attorney Kim Foxx recused herself from the case, she did not have the authority to appoint her replacement.

Crepeau reported that the special prosecutor may further prosecute Smollett and quoted the judge as saying if they have "reasonable grounds to believe that any other criminal offense was committed … special prosecutor may commence the prosecution of any crime as may be suspected."

The judge's ruling stated that the special prosecutor was to be appointed so as to "restore the public's confidence in the integrity of our criminal justice system."
To recap what happened, Smollett hoaxed a hate crime against himself with two Nigerians. He claimed that a couple of Donald Trump supporters wearing MAGA hats attacked him at 2 AM in Chicago on one of the coldest nights the city has ever seen. The whole thing was exposed as a hoax, but the corrupt state attorney named Kim Fox let him off after Michelle Obama's former chief of staff called in a favor.
The situation was so fucked up even the Jew Rahm Emmanuel raised questions about it.
But seeing as how the judicial system is so corrupt and fucked up, I have no confidence that even this special prosecutor will help deliver justice. Smollett is actually a homosexual who is a half-Jew and a half-nigger so his racial and faggot privilege may still allow him to escape punishment.