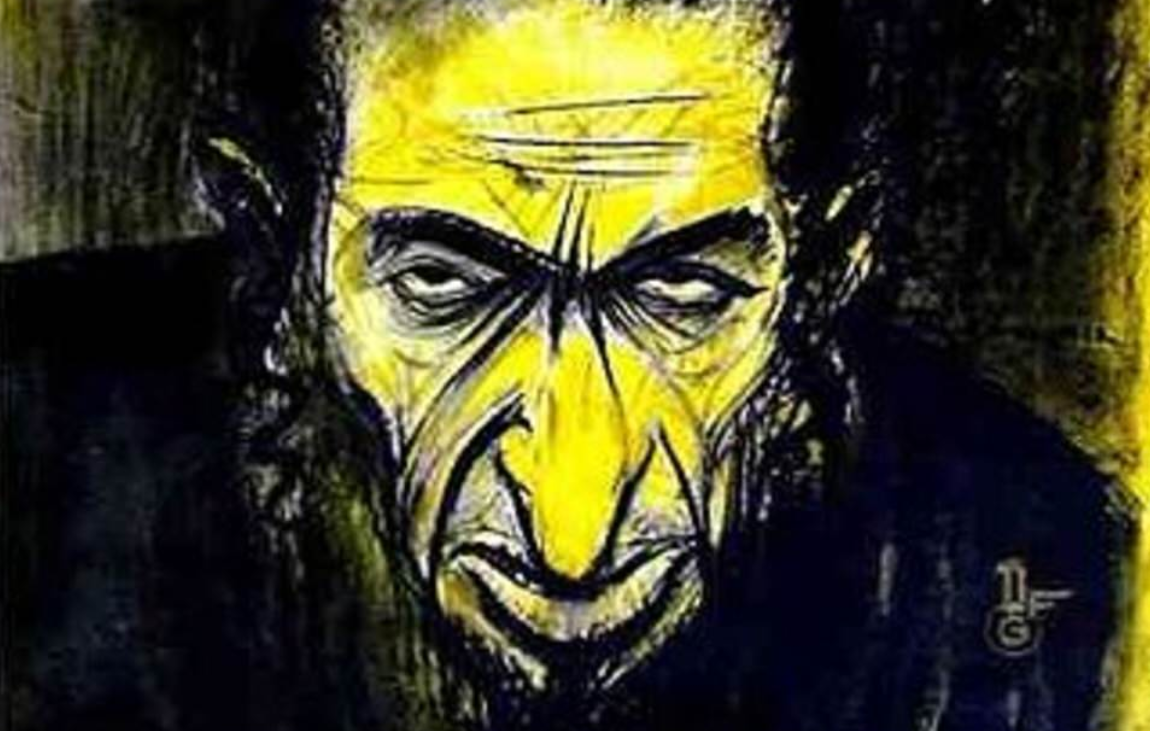 It seems as if people everywhere around the world have a problem with these Jews. Some apparently want them slaughtered and are vandalizing Jewish holy sites to get their message across.
Sunday 21st July 2019: Little Western Wall in Jerusalem vandalized with anti-semitic graffiti; Graffiti said "Slaughter the Jews" before it was covered over with red paint; Little Western Wall is of deep spiritual significance to Jews because of close proximity to Holy of Holies. pic.twitter.com/hObqUWEkpT

— Israel First (@israelfirst_tv) July 21, 2019
An anti-Semitic vandal scrawled "Slaughter the Jews" on a section of the sacred Western Wall in Jerusalem over the weekend, according to local reports.

The chilling phrase was spray-painted in Arabic on the Kotel HaKatan, or "Little Western Wall," on Saturday in the Muslim Quarter of the Old City of Jerusalem, according to the Jewish Telegraphic Agency.

A young female was arrested Saturday night in connection with the incident, according to the agency. Her name and exact age were not publicly released, but she was referred to as a "girl" in the report.

An image tweeted by the outlet Israel First TV shows the section of wall after authorities covered it over in red paint.
It wouldn't surprise me if this really happened, of course it is also equally likely that some Jews did this in order to demonize Arabs.
Either way, the Jews are indeed hated and there are people who want to slaughter them. These facts are not in dispute.