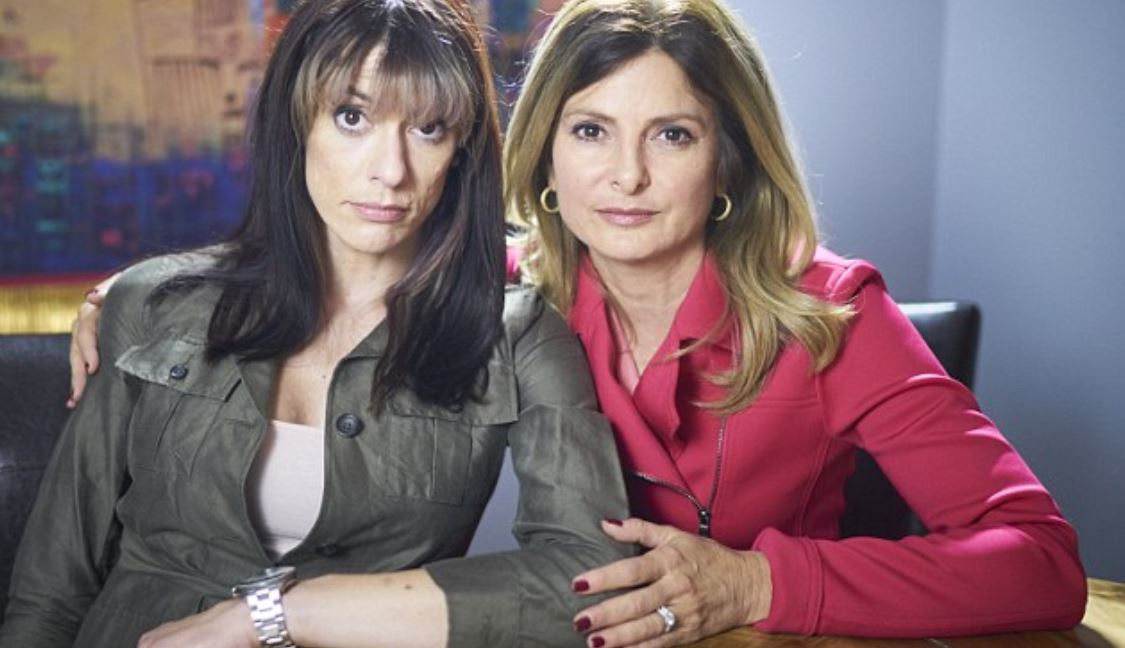 The Jewess lawyer Lisa Bloom was paying women to claim that Donald Trump grabbed them by the pussy. Sort of undermines their credibility!
How shocking is this? Turns out that the skanks accusing Donald Trump of sexual misconduct were paid for their stories by donors. Who would have ever thought?
A well-known women's rights lawyer sought to arrange compensation from donors and tabloid media outlets for women who made or considered making sexual misconduct allegations against Donald Trump during the final months of the 2016 presidential race, according to documents and interviews.

California lawyer Lisa Bloom's efforts included offering to sell alleged victims' stories to TV outlets in return for a commission for herself, arranging a donor to pay off one Trump accuser's mortgage and attempting to secure a six-figure payment for another woman who ultimately declined to come forward after being offered as much as $750,000, the clients told The Hill.

The women's accounts were chronicled in contemporaneous contractual documents, emails and text messages reviewed by The Hill, including an exchange of texts between one woman and Bloom that suggested political action committees supporting Hillary Clinton were contacted during the effort.

Bloom, who has assisted dozens of women in prominent harassment cases and also defended film executive Harvey Weinstein earlier this year, represented four women considering making accusations against Trump last year. Two went public, and two declined.

In a statement to The Hill, Bloom acknowledged she engaged in discussions to secure donations for women who made or considered making accusations against Trump before last year's election.
Yeah, this sort of undermines their credibility.
But I would have never suspected that some kike like Lisa Bloom would be engaging in such madness to get people to say that Trump tried to grab them by the pussy. Who would have thought that Jews engage in such scams and lies? This is such a shock to me!