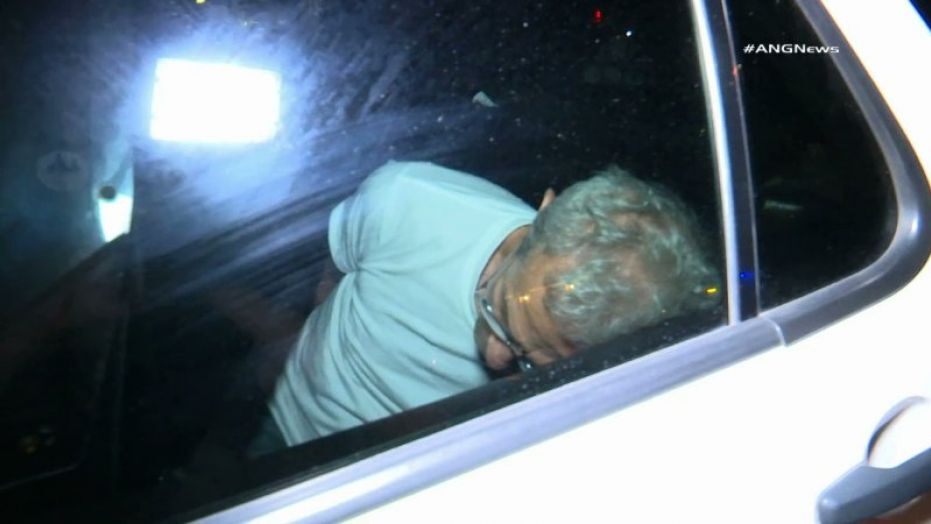 Ed Buck a sick faggot and prominent donor to the Democrat Party was finally arrested after a man overdosed on drugs in his Hollywood apartment.
KTLA:
Ed Buck, a prominent Democratic donor and political activist, was arrested Tuesday and charged with operating a drug house and providing methamphetamine to a 37-year-old man who suffered an overdose at Buck's West Hollywood apartment last week, the Los Angeles County District Attorney's Office said.

Buck is charged with three counts of battery causing serious injury, administering methamphetamine and maintaining a drug house, officials said in a news release.

Prosecutors said Buck injected the victim with methamphetamine at his apartment in the 1200 block of Laurel Avenue in West Hollywood on Sept. 11. The victim suffered an overdose, but survived.

Buck is known as an animal-rights and LGBTQ activist who has donated to Democratic politicians and once ran for West Hollywood City Council. But past incidents strikingly similar to Wednesday's overdose have put Buck at the center of investigations.

This most recent incident marks the third known time a man suffered a methamphetamine overdose at Buck's West Hollywood apartment. The previous two victims did not survive.
It's amazing that this disgusting queer wasn't thrown behind bars a long time ago. He was drugging and fucking homosexual niggers in his apartment for years and two of those niggers died in his apartment from drug overdoses.
There were even protests held outside his home over the situation.
One can only imagine what other insanity this faggot has been involved in.