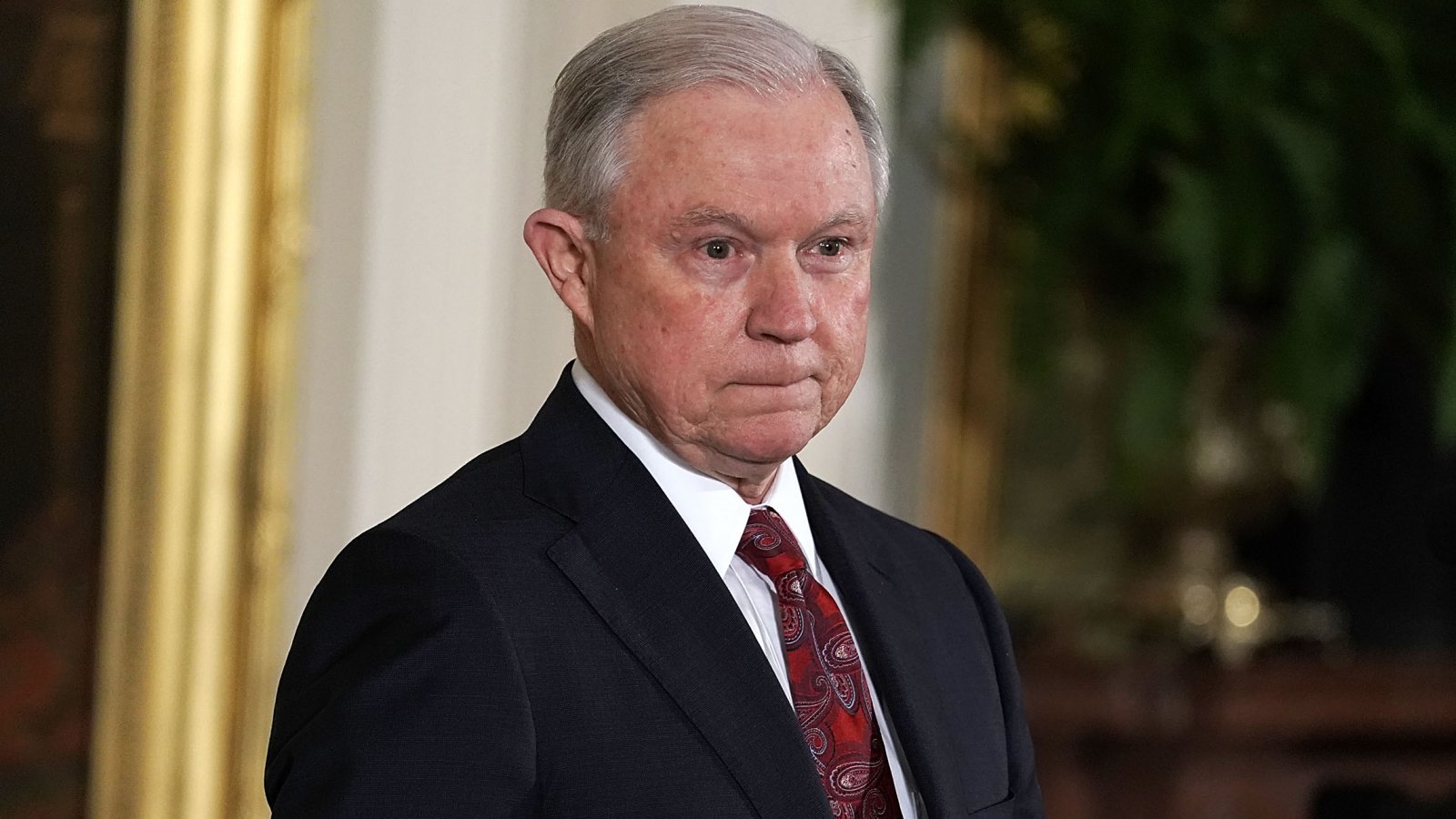 The Attorney General Jeff Sessions has directed a federal prosecutor to look into abuses that took place at the Department of Justice and the FBI. This means no special counsel, at least for the time being.
Attorney General Jeff Sessions revealed Thursday a federal prosecutor was evaluating certain issues involving the FBI, the Clinton Foundation and Uranium One, but said he would not appoint a second special counsel at this point.

In a letter directed to Senate Judiciary Chairman Chuck Grassley, House Judiciary Committee Chairman Bob Goodlatte and House Oversight Committee Chairman Trey Gowdy, Sessions revealed that he asked U.S. Attorney John Huber to lead the evaluation into issues raised by the committees in recent months.

"I write in response to recent letters requesting the appointment of a Special Counsel to review certain prosecutorial and investigative determinations made by the Department of Justice in 2016 and 2017. I take the concerns you raise seriously," Sessions wrote, noting how important it was that the American people and Congress had "confidence" in the Justice Department.
The fact that there is finally someone with prosecuting powers involved is a definite step in the right direction. But quite frankly, a special counsel is what's really needed. We are dealing with a conspiracy to hoax a conspiracy against the incoming President of the United States. The conspiracy involves the Department of Justice itself which is why in my estimation and the estimation of many others that a special counsel is what's most appropriate.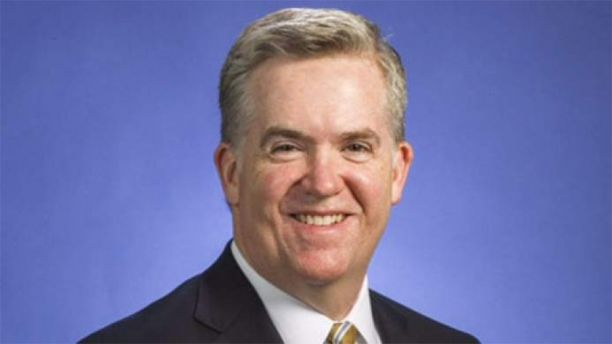 John Huber has been assigned by Jeff Sessions to look at all this chicanery.
John Huber, the U.S. Attorney appointed to deal with this is a hold over from the Barack Obama regime. If there's any silver lining to this, it is that when he starts prosecuting people for crimes, it will be hard for people to say that the prosecutions were politically biased. It's also worth noting that his office is in Utah so he operates outside of the Washington DC beltway.
Sessions also did not rule out a special counsel being appointed in the future so the door is still open in that regard. This decision he said will be based on Huber's recommendations.
This news is definitely not good for Andrew McCabe the now fired former Deputy Director of the FBI. Huber is going to be working alongside the Justice Department's Inspector General Michael Horowitz a Jew who has already found all the information that led to McCabe's firing.
McCabe has actually launched a GoFundMe page to solicit donations for his legal defense.  A bunch of retarded individuals have already donated almost $250K to this dishonest crook.
We are literally dealing with one of the biggest conspiracies in the history of America. Lots of people in the Obama regime need to be put in jail over this.
I don't want to get overly optimistic with this, but I'm hoping that this is a step in that direction. I still think a special counsel is more appropriate but we'll see what happens.