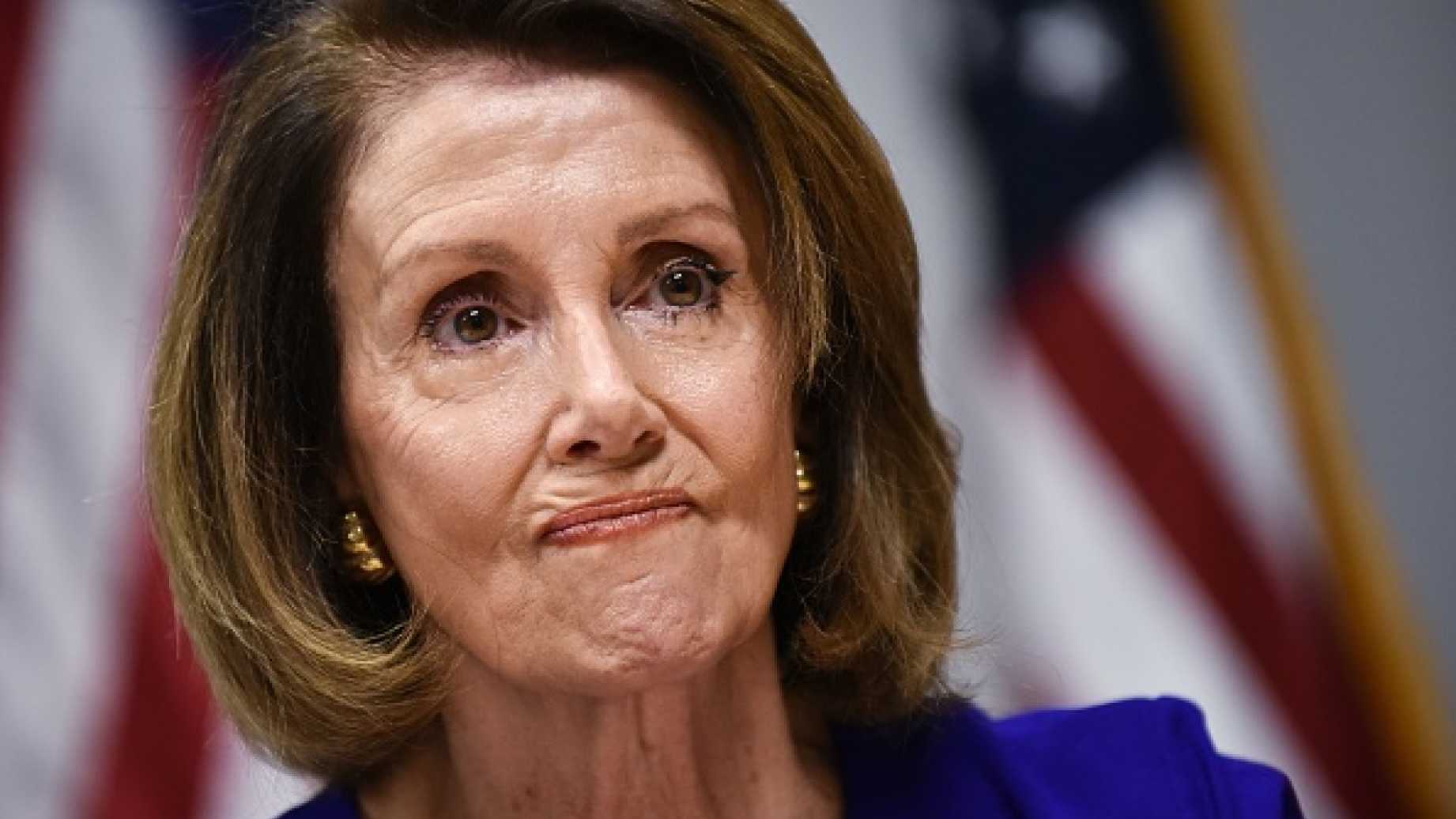 The senile wench Nancy Pelosi is claiming that President Trump endangered her security because he cancelled her military flight to Europe and Afghanistan.
House Speaker Nancy Pelosi escalated her fight with President Trump on Friday, accusing him of threatening her security when he publicly revealed her plans to to travel to Afghanistan.

She told reporters that in 'outing' her trip in a letter, the president 'made the scene on the ground much more dangerous, because it's just a signal to bad actors' that she and her Democratic colleagues were on their way.

'We never give advance notice of going into a battle area. We just never do. Perhaps the president's inexperience didn't have him understand that protocol. The people around him though, should have known that,' she said in her first comments on the nixed visit to the war zone.
How did he jeopardize your security by cancelling your trip you dumb bitch? If you aren't going over there, your security can't be threatened by grounding your airplane.
And for her to whine about "security" is insane considering she's the same person standing in the way of approving $5 billion for border security. She's obviously not interested in the national security of the United States by maintaining such a political position.